BeatsX release date looms with stock changes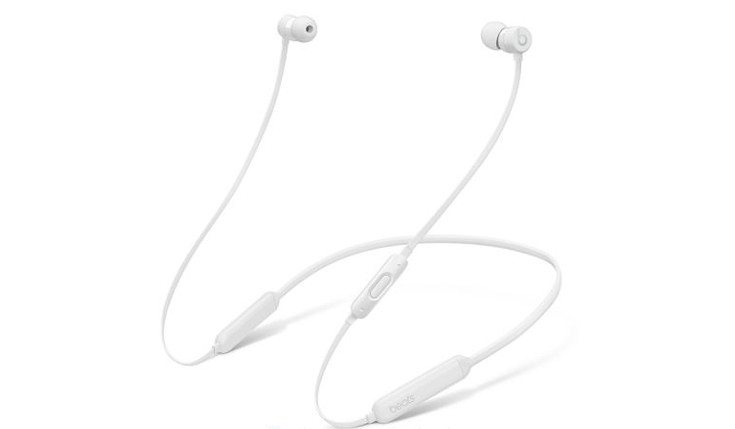 The NFL may not be fans, but the Beats by Dre brand has plenty. The BeatsX release date was rumored to arrive soon, and looks to be right around the corner due to some stock changes.
Don't fancy the Airpods? Well, the BeatsX earphones are a fine option if you're looking for wireless headphones. They are also one of the more talked about accessories to arrive in the first quarter of the year. The BeatsX release date has been up in the air to a degree since we first learned they were coming. We knew it would be February and recent changes to several stores product stock shows they could drop this week.
Depending on where you turn, you may see a live listing for the BeatsX earphones. Apple's store page is live, but shows unavailable for pickup or delivery with "Coming February" listed as the date. Crutchfield already has the BeatsX wireless headphones listed for pre-order and priced at $149.99. That said, the ship date is unknown at the time of this writing. Best Buy… the same thing although there have been various reports of them showing up as "in stock" before vanishing again.
Generally when we see these types of shenanigans it's an error. When it happens on more than one site carrying the product, that usually means something is up. In this case, it could be the BeatsX release date so don't be shocked to see the stock change become permanent in the very near future.