Meizu M5s design leaks through retail shot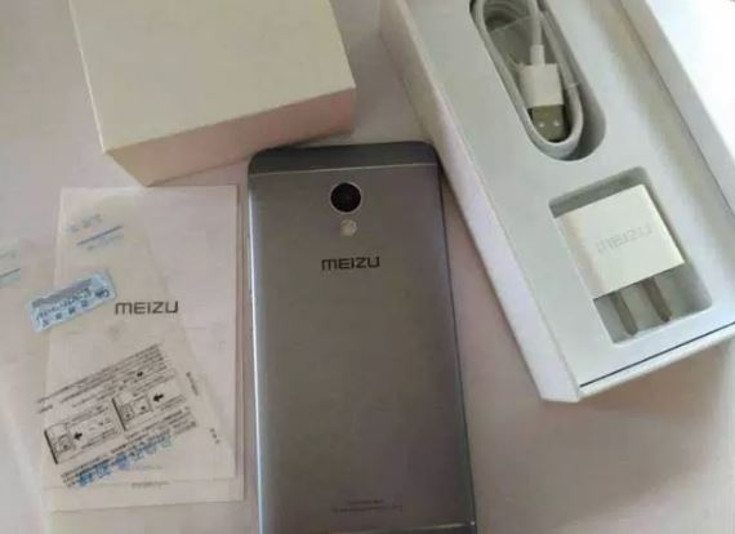 Meizu has gotten off to a quiet start in 2017, even in terms of rumors and speculation. The Meizu M5s is one handset that's set to make a debut soon. We didn't know much about it, but today that's changed thanks to a new leak showing the device in full.
New images of the Meizu M5s have emerged showing the smartphone in retail packaging along with its accessories. While there's nothing to note there, the handset has a metal shell and as there isn't a fingerprint scanner on the back, we're going to assume it's in the home button. That said, the front of the Meizu M5s is rather unremarkable. That's no surprise given it's rumored to be an affordable device.
The box leak doesn't give us an idea of what the Meizu M5s will have under the hood. Thankfully, previous leaks took care of that so we should see a medium-sized handset with a 5.2-inch display. The resolution is thought to be 1,280 x 720 while the processor powering the show is the octa-core 1.3GHz MediaTek MT6753.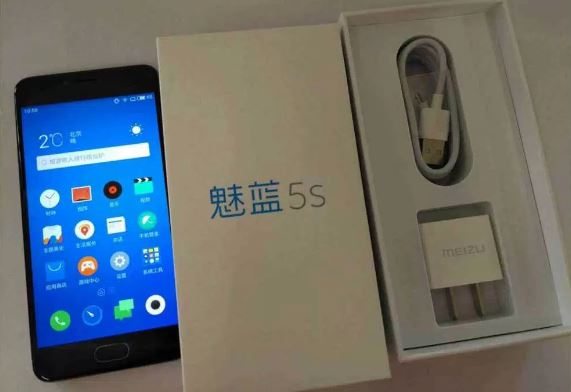 While reportedly mid-range, the Meizu M5s will still have some power and you'll get two options to choose from. One is said to have 3GB of RAM and 32GB of storage while the other has 4GB of RAM and 64GB of storage. Other Meizu M5s specs should include a 13MP rear camera, 5MP front-facing camera, a 3,000mAh battery, and Android 7.0.
There's been no word on a potential Meizu M5s release date at this time. Now that it's being shown in retail packaging, one would assume it will drop sooner than later. It will also be affordable although it remains to be seen just how easy it will be to obtain outside of its homeland and a few select locales.
source: The Android Soul