LG G6 release date tipped for April in the U.S.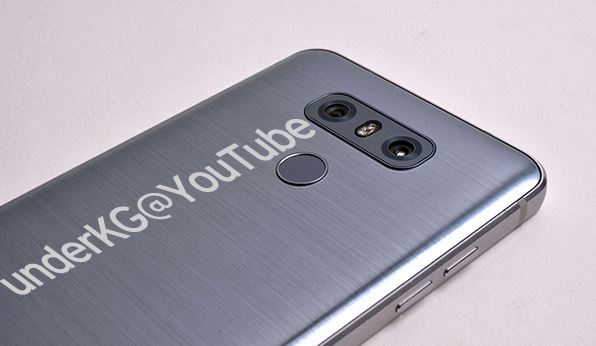 Many assumed LG was off to a good start by announcing the LG G6 earlier than its competitors. The actual LG G6 release date could be a bit further down the road however if a new report proves true.
VentureBeat is reporting that the LG G6 release date won't arrive until April 7th for consumers in the United States. While the handset will be officially announced on February 26, new marketing material says it won't launch right away. Well, it will if you reside in South Korea as the report states it will launch in that region on March 9th. That's only a few weeks after MWC and well before the Samsung Galaxy S8 will land locally.
If you are wondering why LG would hold a staggered release of their new flagship, join the club. For a company that has seen better days in the smartphone world, they are still making puzzling choices if this is true. By launching in one region and making their fans in the U.S. wait a month they also risk losing sales to other manufacturers in the process. That could be a recipe for trouble in the in the U.S. considering we'll have had a good look at the S8 by then.
At the moment, things are looking a bit bleak for the LG G6 release date. It's going to be underpowered when it comes to the processor (compared to other 2017 flagships) and while the design is different, it may not be enough. Consumers will have a tough choice to make in a few months as the smartphone landscape is going to become very crowded and informed consumers won't want to jump the gun for the first shiny new choice. How the LG G6 fair remains to be seen, but unless they have a trick or two up their sleeves, they could be in for another rough year.
Are you willing to wait until April 7th for the LG G6 release date?