New Samsung Galaxy S8 renders show plenty of style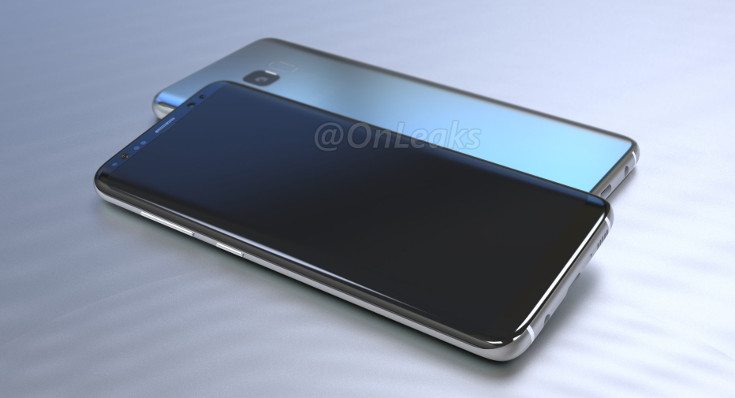 Some interesting designs have sprung forth from concept renders this year. The Samsung Galaxy S8 has been at the center of plenty of them including today's leak which shows the Galaxy S8 in all its glory.
We are reaching the point to where there won't be anything left for Samsung to show off next month. The Samsung Galaxy S8 leaks have hit a fever pitch, and don't appear to be slowing down. A few weeks back, we showed you some photos claiming to show the handset in the wild. Now we have new Samsung Galaxy S8 renders based on factory CAD designs. We're pleased to say they line up quite nicely…
If you still had a lingering doubt about the new full-screen on the S8, you can put those away. The case leak from yesterday threw more fuel on that fire and today's renders show a similar device. There is clearly no home button on the front of these renders but we can see the new Iris Scanner up top. The second photo shows the new fingerprint scanner on the back right where the flash used to reside as well. That is going to take some getting used to, but it's a damn nice looking smartphone nonetheless.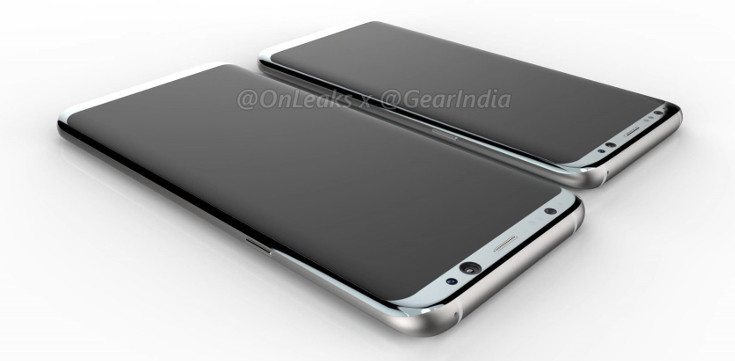 While we clearly know what to expect out of the Samsung Galaxy S8 design, the specifications are a little less certain. A Snapdragon 835 and the Iris Scanner are the only sure locks as the RAM and storage is tipped to be 4GB and 64GB respectively. That's only for some consumers however if the rumor mill proves true. Consumers in the Far East could see a beefier variant with 6GB of RAM and 128GB of storage.
From a design standpoint, Samsung appears to be on the right track with the Samsung Galaxy S8. We have no doubt it will sell like wildfire which means the company should have a great year financially. That said, they will have more competition this year than ever before so we're interested to see which companies will steal a bit of their spotlight this year.