Memo Box Mini smart pillbox blasts past Kickstarter goal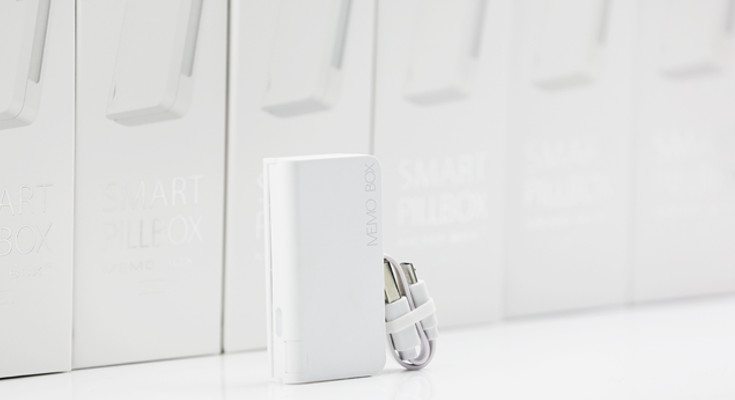 Medication can be a lifesaver, but can also be a drag. Remembering your meds is difficult for some, which is why we have gadgets like the Memo Box Mini. The smart pillbox recently debuted through Kickstarter and looks to be a rousing success as they've already surpassed their initial funding goal.
Tinylogics is the company behind the new Memo Box Mini. It's not their first rodeo either considering they have several smart health gadgets available. The Mini is the latest and smallest which makes it a great fit when you are on the go. If you are concerned about losing the diminutive device, don't be as the Memo Box Mini has tracking capabilities as well.
The Memo Box Mini's main claim to fame is its ability to let you know when it's time to take your medication. It can send smart reminders in conjunction with the app, which also allows you to see if someone has taken their medication. It has double dose alerts and a meds tracker as well to ensure no pills go unaccounted for; something that happens more often than not.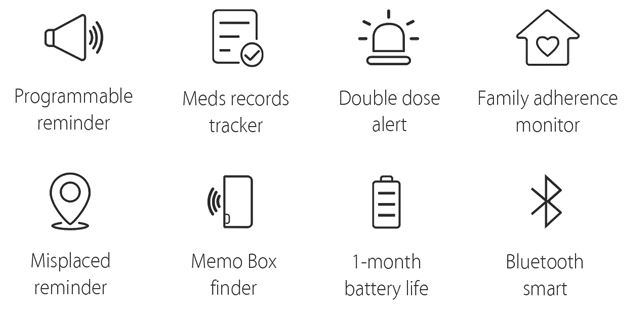 While the Memo Box Mini may be small, it still has three sections inside for medication. That should cover most folks morning, afternoon and night meds in case you're gone for the day. At 2.6" x 1.4" it can easily be kept inside a pocket or purse but still offers up a month of battery life and tracking capabilities through Memo Box Finder.
The Memo Box Mini is the type of gadget anyone could find handy if they take daily medication. It's also not an expensive gadget considering you can pick one up for only £20/$25. As mentioned, this one has already hit its funding goal which means it should be in consumers hands by March barring any setbacks.The Kickstarter campaign comes to a close on March 9th with stretch goals unlocking additional colors if the team brings in another $10k.