Samsung Galaxy Note 8 concept with specs inspired by leaks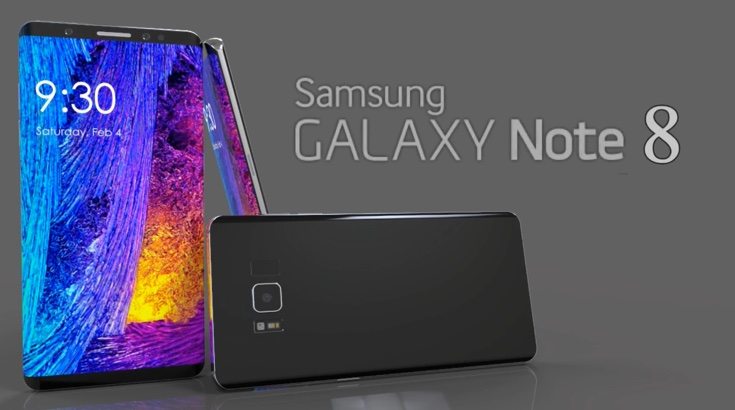 The Galaxy Note 7 exploding debacle last year has led to even more attention than usual for the next in Samsung's popular phablet line. Rumors and leaks about the Note 8 have been trickling out for some months but while we wait for something more concrete we can turn our attention to how it might look. This Samsung Galaxy Note 8 concept with specs has been inspired by the latest leaks.
Early rumors regarding the Galaxy Note 8 tipped a larger display with dual edges. Last month there were also rumors that it might be equipped with a 4K display. However, at this stage nothing is confirmed so we should keep a large proverbial salt shaker handy. Many people will be wondering about the design and this new Samsung Galaxy Note 8 concept shows an increased screen to body ratio.
The 3D rendering comes from Techconfigurations and the designers feel it could be a realistic representation of the real deal when it releases. The handset in this concept is beautifully stylish with a glossy polished look. You can see it in full in the video that we've embedded below for your viewing convenience. Usefully the design also comes with some specifications to get the juices flowing.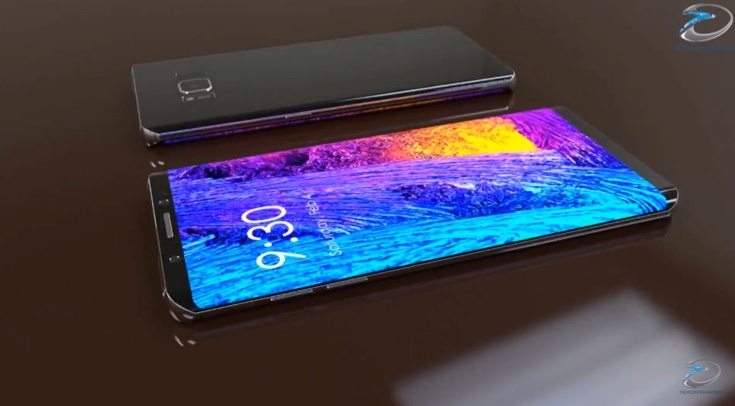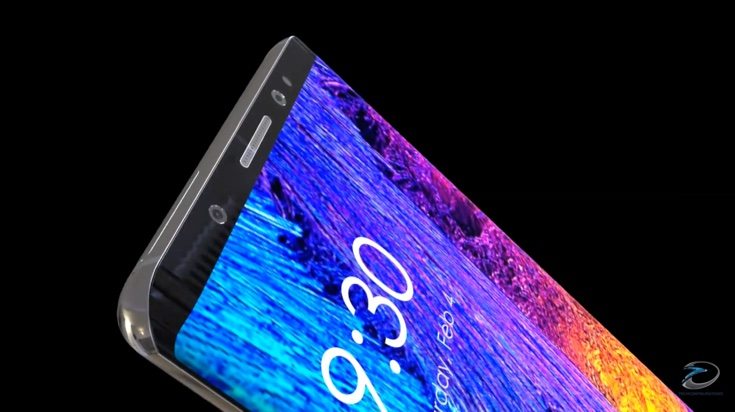 The imagined Samsung Galaxy Note 8 specs included an AMOLED 4K display that sticks to 5.7-inches in size. It's powered by a Snapdragon 840 processor and comes with 6GB or 8GB of RAM with 64GB or 128GB of internal storage. At the back there's a 12-megapixel camera with phase detection autofocus, OIS, 4K video capture, and slow-mo@1080p. It has an 8-megapixel front-facing camera with ultra wide-angle lens and an iris scanner.
The device also features a fingerprint scanner on the rear of the handset, and it's dustproof and waterproof to IP68 certification standard. As expected there's also the use of an S Pen stylus and it has wireless charging. Although none of us can know for sure about the design of the Note 8 at this early stage, we feel this design could turn out to be fairly accurate. If the genuine article looks like this Samsung Galaxy Note 8 concept, would you be pleased or not?
Source: Techconfigurations (YouTube)