Nokia N series rumored to return in 2017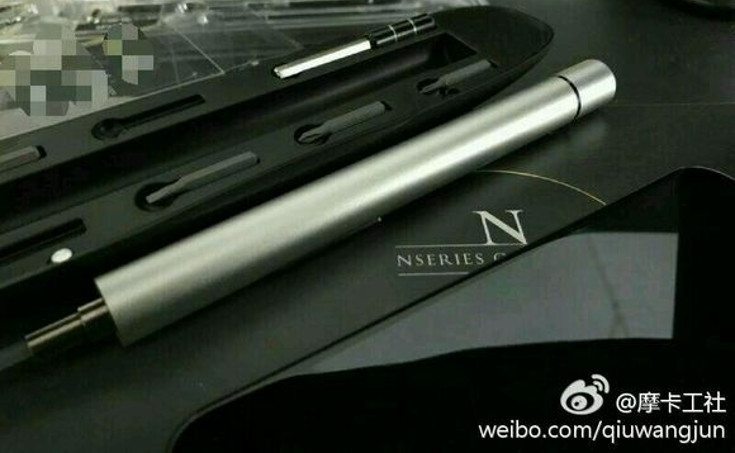 Remember the Nokia N series? It certainly had its share of fans. A new report suggests a new Nokia N smartphone is headed our way and it could be the tip of the iceberg.
What will HMD do with Nokia this year… that's been the question on many consumers' minds. The Nokia 6 launch went over better than they anticipated, and we know several other new smartphones are set to debut as well. A leak from the Far East has mentioned the Nokia N series as a likely culprit. While we don't expect to see a new version of the N72 or the Nokia N93, the new breed should line up nicely with the Nokia N1 slate.
Weibo is where today's Nokia N series leak hails from. Apparently, Nokia filed for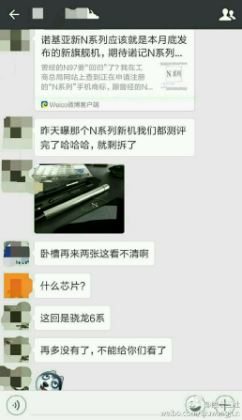 the NSERIES trademark in China and not long after the N Series logo showed up online next to a handset. You can't make out anything on the handsets design, but the source of the leak says it will sport the new 6th gen Snapdragon processor. The conversation also says they expect to produce 500,000 units of said device. If it's half as popular as the Nokia 6… that won't be nearly enough.
While the old N Series may seem a  bit dated by today's standards, it was a fan favorite for years. It makes sense for HMD Nokia to go back to that well, and a redesigned and revamped lineup of N series device should sell like hotcakes. As always, you'll want to take this one with a dose of salt but make it a small on as we know new Nokia smartphones are on the way.