Happy Valentines Day messages, images apps for Android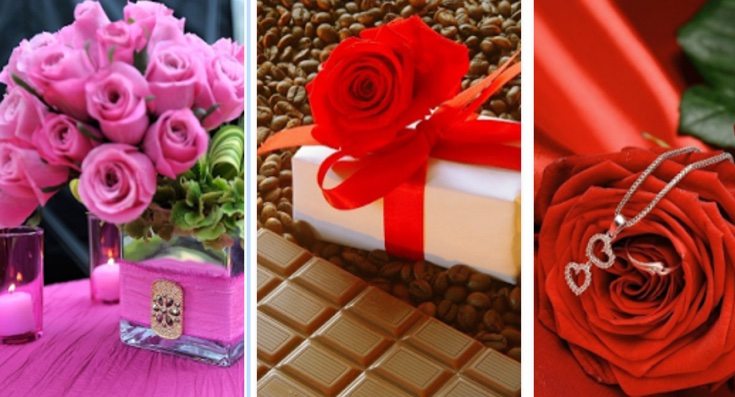 Mobile apps are increasingly one of the ways we use to convey our thoughts on special days. Today is February 14, which can only mean one thing, Valentine's Day 2017. There are some great Valentine's Day quotes, poems, and greetings apps available to share your feelings. We've rounded up some of the best Happy Valentines Day messages and images apps for Android devices and they are all free.
There are plenty of apps available for this occasion and if you want to download any of these suggestions simply hit the title links to be taken straight to the Google Play store. Our first app choice is called Valentines Day Special. This has plenty of features to offer so that you can surprise the one you love with a Valentine's poem, Valentines Day messages, gift, song, or picture. Features include the history of Valentine's Day, top 10 romantic gifts, love poems, love horoscope, costume ideas, romantic music, Valentine's Day wallpaper and more.
Another option is called Valentine Day Greetings Cards. This free app offers love greetings to send to the one you love. Features include romantic photo frames, love stickers, love wishers, Valentine messages, love quotes, Valentine Days wallpapers and more. Photos can be adjusted by zooming in and out or moving with your fingers, and you can add your own text, change font style, color and size. Your own signature can be placed on the photo greetings cards and the greetings can be shared via Facebook, Whatsapp, Twitter, WeChat and more.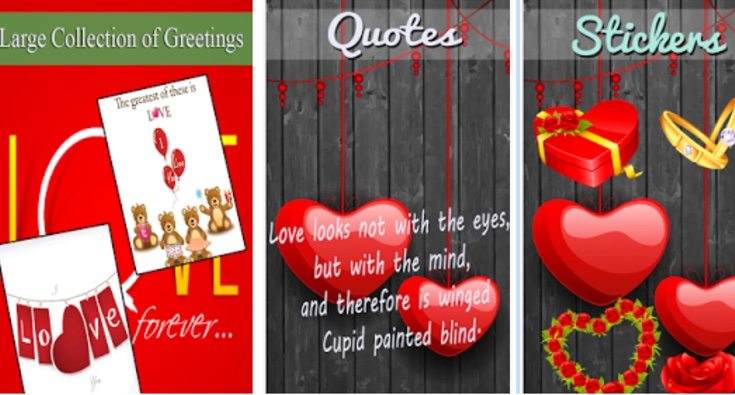 Alternatively how about Happy Valentines Day 2017. This app has a wealth of features with beautiful Happy Valentine images, greetings, messages, HD wallpaper, and Valentine's Day phrases. Download images and they can then be saved on your mobile, tablet, or notebook. You can zoom in and out by pressing the magnifying glass, and save favorites into your list by pressing a heart image on the top menu. The results can be shared via Facebook, Twitter, Whatsapp, Viber, SMS, and more.
Our final suggestion is Happy Valentine Day HD Theme. This app is a free live HD wallpaper with a Valentine Day theme to make the day special. It will show you pre-loaded Valentines wallpaper or you can set from your own pictures folder. Options include changing the picture by double tapping, changing the picture by time interval, and a transition effect. To use as wallpaper simply follow Home>Menu>Wallpaper>Live Wallpaper or create and open a shortcut to Live Wallpaper Setting.
Hopefully at least one of these free Happy Valentines Day messages and images apps for Android devices will offer what you're looking for to celebrate the occasion. If you particularly enjoy any of these apps why not drop us a comment using the box below.