Nokia 3, Nokia 5 pricing reported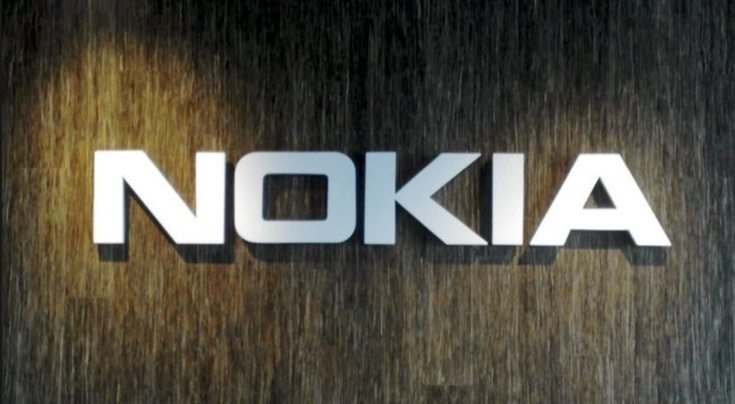 There has been a lot of buzz about further new Nokia Android smartphones after the recent launch of the Nokia 6. Now a new report gives details about an upcoming Nokia 3 and Nokia 5 as well as a revamped contemporary version of the older Nokia 3310. We have news on the Nokia 3, Nokia 5 pricing, specs and more. It's believed that these new Nokias will be unveiled at MWC 2017 later this month.
The Nokia 6 has only been officially released in China so far but it looks like it won't be much longer until it's officially available for other markets. As well as the new smartphones mentioned above, it's also likely that HMD will announce further availability of the much-awaited Nokia 6 at the company's event on February 26. The Nokia 3 and Nokia 5 are set to be lower-end devices with cheaper price tags than the Nokia 6.
Leaks so far have suggested that the Nokia 5 will have a Snapdragon 430 quad-core processor, a 5.2-inch display with HD resolution of 1280 x 720, 2GB of RAM, and a 12-megapixel rear camera. This looks to be the same device as the rumored Nokia Heart. Like the Nokia 6, the Nokia 5 will release running Android 7.0 Nougat. The latest report cites an individual with knowledge of the matter and gives the Nokia 5 price as €199. That equates to around £170, $210, or Rs. 14,000 and by comparison the Nokia 6 price is €249.
The entry-level Nokia 3 price is given as €149, around £125, $160, or Rs. 10,500. It's likely that some specs will be the same as for the Nokia 5 but that it will also have some lesser specs. Last but not least is the interesting news about a new version of the extremely popular Nokia 3310 feature phone that launched back in 2000. The new Nokia 3310 price is stated to be only €59, around £50, $60, or Rs. 4,000. Do remember that all of the above is unofficial news so details of specs and pricing could change.
Are you one of the many people looking forward to the announcement of new Nokia Android smartphones? Are you interested in the Nokia 3 or Nokia 5, or perhaps more interested in the rumored Nokia P1 or Nokia 8 flagship?
Source: Venture Beat