Nokia 3 specifications leak ahead of formal announcement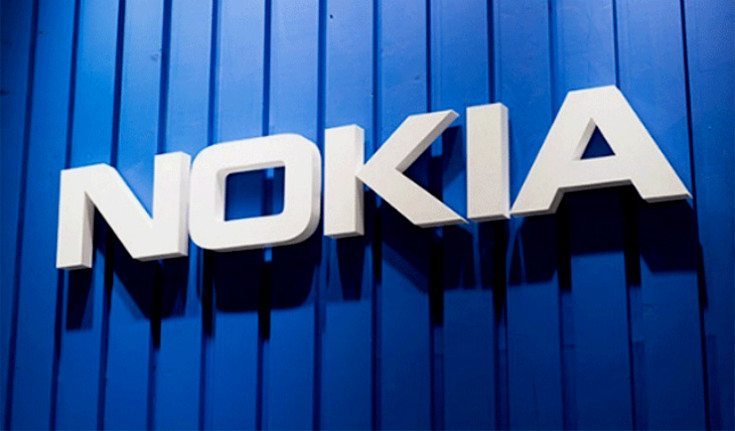 Well that didn't take long. After learning that Nokia would launch two new handsets at MWC, we've learned the Nokia 3 specifications. It's not one to get too excited about when it comes to horsepower but could be the best of the bunch depending on its price.
As we've said before, the entry-level class of the smartphone world expands by the day. For every flagship, there are dozens of mid to entry-level handsets waiting to find a good home. The Nokia 3 specifications definitely put it on the lower rung of the ladder, but come as no surprise considering the Nokia 5 and Nokia 6 are set to take care of the upper class.
Today's Nokia 3 specifications leak comes on the heels of finding out the Nokia 5 and Nokia 3 price. We may already know some of the Nokia 5 specifications, but you'll want to take this new rumor just as lightly. This leak comes from the wild world of Weibo which means you'll want to take it with the usual dose of salt.
Nokia 3 specifications
5.2 to 5.3-inch display 1,280 x 720
Snapdragon 425 processor
2GB of RAM
16GB of internal storage
13MP rear camera
5MP front-facing camera
While not much to go on, it sounds about what we've heard will come with the Nokia 5. That handset is assumed to be the Nokia Heart which means this one is wrong or the Nokia 5 specs are off. For what its worth, the Nokia 6 comes with 4GB, so it would make sense for the 5 to have 3GB and the Nokia 3 specifications to include to 2GB naturally.
If the above specs prove true for the Nokia 3, we expect it to be popular and it could come with a price tag of around $160 bucks. That seems about right as well considering the Nokia 6 price of $245 which means we'll see roughly $50 drops by model.
via – Android Pure