Samsung Galaxy Tab S3 design leaks with S Pen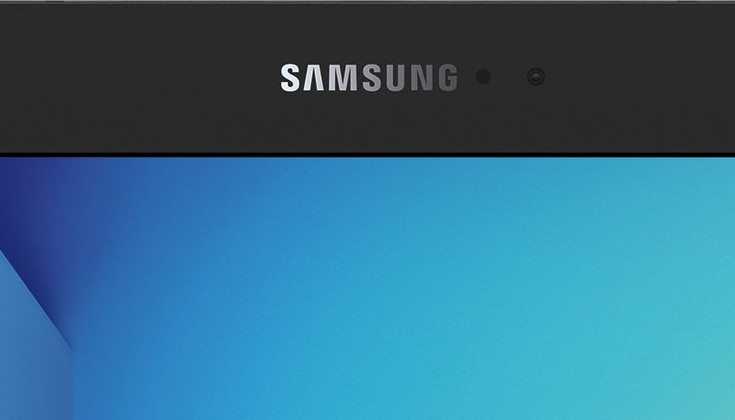 We had been hearing rumors that the upcoming Galaxy Tab S3 would come with a new accessory this year. That has been seemingly confirmed today as new renders of the slate have appeared in Black.
There have been plenty of smartphones announced in 2017 but not nearly as many tablets. That will change when MWC 2017 kicks off as we expect quite a few new slates to be shown off. We know the Samsung Galaxy Tab S3 will make the trip and now we have some confirmation on the S Pen. The new renders show the S3 in Black and you can clearly see the stylus resting alongside it. Otherwise you might see it in a slot but sadly there won't be one this time around so you'll have to keep a close eye on the pen.
Nothing new has been mentioned in regards to the Samsung Galaxy Tab S3 specifications. We already know what it will have however with a 9.7-inch Super AMOLED panel and a resolution of QHD. It will have plenty of pop as well with a Snapdragon 820 and a whopping 4GB of RAM. That's solid for a slate, and the rest of the rumored specs include a 12MP rear camera, 5MP front-facing camera and 32GB of expandable storage.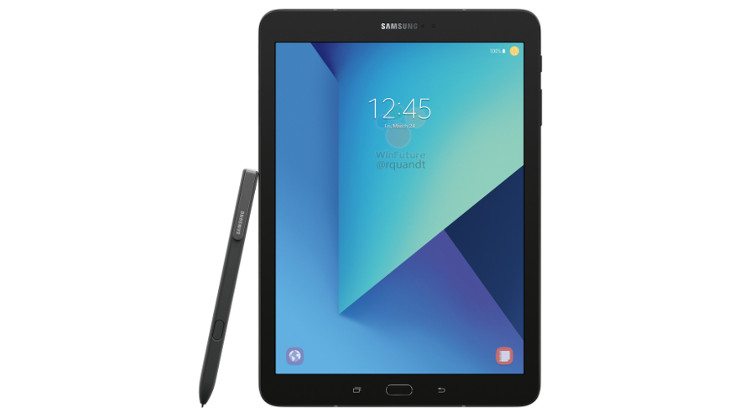 As this one has been leaking for a while, we also have a solid idea of the Samsung Galaxy Tab S3 price. The tablet is thought to cost around $580 although a release date has not been set in stone. We will know more when Sammy takes the stage on February 26 to unveil the new Tab S3.
source: Winfuture.de