Cagabi Two tipped to debut with Edged Display for $80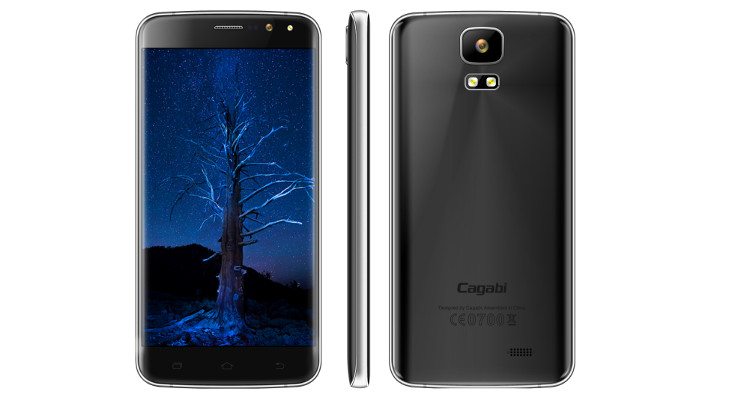 Every year we see new smartphone manufacturers crawl out of the woodwork. Some make it, others have a far tougher time. We aren't sure where the Cagabi smartphone series will end up, but the Cagabi Two is going to be one of the more affordable devices to sport an edge.
Before we get rolling with this one, we're going to start by saying we know absolutely nothing about this particular company. No official site exists at the moment aside from a Facebook page with some very nice photos. That said, it's not uncommon for companies from the Far East. As for the Cagabi Two, it's their second planned handset which is said to sport dual edges to a degree. The Cagabi Two specs appear to be solid as well…
5.5-inch Dual Edge display
2GB of RAM
16GB of storage (expandable)
13MP rear camera with Dual Flash
8MP front-facing camera with Flash
3,000mAh battery
Aluminum frame with 3D Gorilla Glass back plate
While mid-range, the Cagabi Two is a good looking smartphone that should get the job done if the processor isn't underwhelming. We do expect to hear more about that soon enough, and are curious considering the rumored price tag is said to be under $80. That's not as cheap as the Cagabi One however which will sport 1-2GB of RAM, 16GB of storage and a 5-inch 720p display for less than $60 bucks.
The Cagabi One is set to go on sale in March and will be available in 7 different colors. The Cagabi Two it tipped to debut in April although several key details are up in the air for both handsets. The company says they will both be on sale through the usual channels including Gearbest, Amazon and AliExpress so don't be surprised if we see an official listing soon.
Thanks to John for the tip!