Samsung Galaxy S8 live leak confirms New Style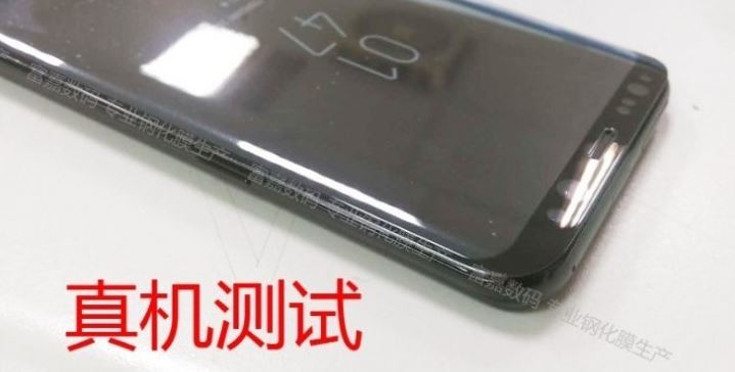 Just when you thought we had seen the Samsung Galaxy S8 from every angle, here it comes again. Today's live leak is definitely the clearest look we have had yet and leaves no doubt about what Sammy has in store for their fans in 2017.
Initially, there were countless reports debating whether the Samsung Galaxy S8 would sport both a flat and curved display. It appears that question has been answered. We have yet to see a flat panel Galaxy S8, and really aren't sure why you would want one after looking at today's photos. What makes this leak different? Well, we are getting to see the smartphone powered on for the first time which has brought a new detail to light.
Much ado has been made about the "full screen" nature of the Samsung Galaxy S8 and the LG G6. While we have no doubt there will be more before the calendar flips, those are the first two major ones to land after the Mi Mix. Judging by the photos, the Samsung Galaxy S8 won't be quite as full-screen as we thought. You can clearly see a transparent band at the bottom for their new UX. We don't know exactly how that will come into play just yet, but when your "edge" is up, it will be present to a degree. That said, we don't get to see the home screen so don't freak out just yet.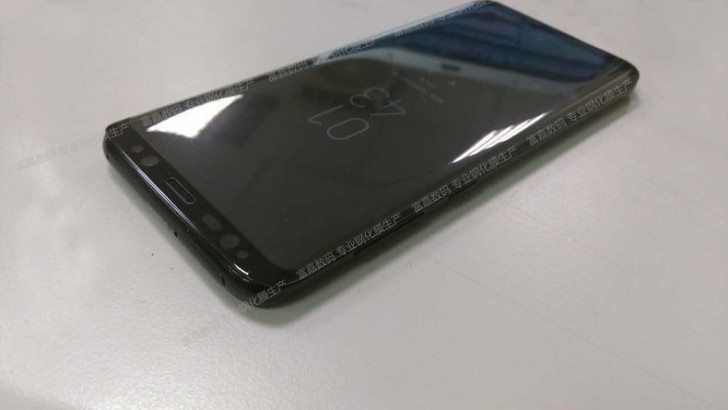 Software tweaks aside, the Galaxy S8 shown in these photos lines up nicely with the previous leaks. There is a wide array of sensors across the top including an Iris Scanner and that pesky home button has gone the way of the dinosaur. The front will look nice, but one has to wonder about the rear. That is the only area that was not shown, which does seem a little strange all things considered. We're going to assume Sammy didn't sneak a Dual Camera setup onto the back, but one can always hope.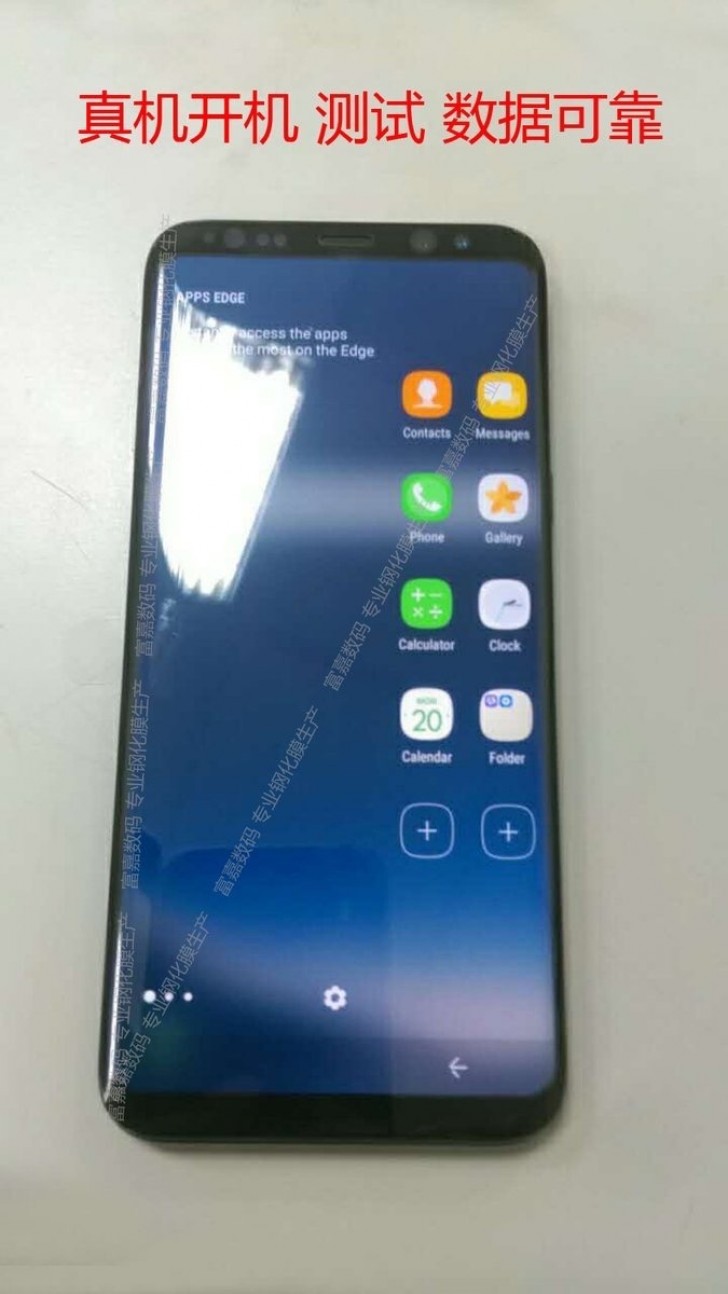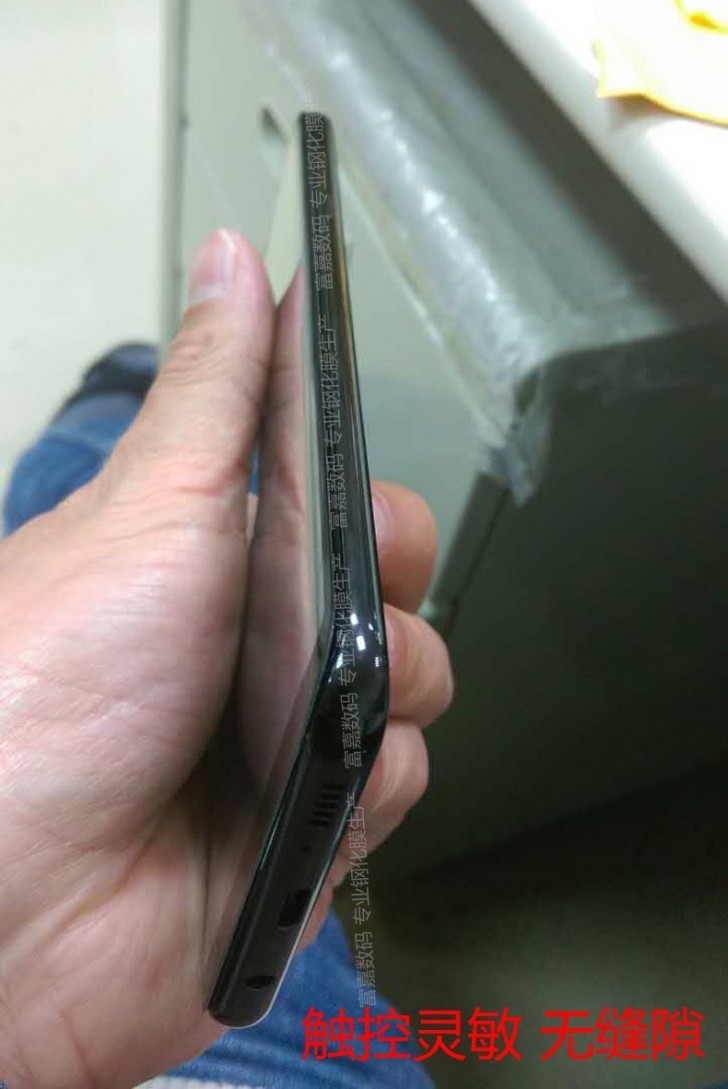 If you had any doubt about the design of the Samsung Galaxy S8, you can put those to rest. This leak is just like rest of them as it isn't official and can't be confirmed, but the writing is on the wall folks. Sammy has done something different this year, and they should expect a large number of sales whenever the Samsung Galaxy S8 launches.
via – GSMarena      source: @Universelce