Honor V9 is official with 6GB of RAM and 3D Scanning Camera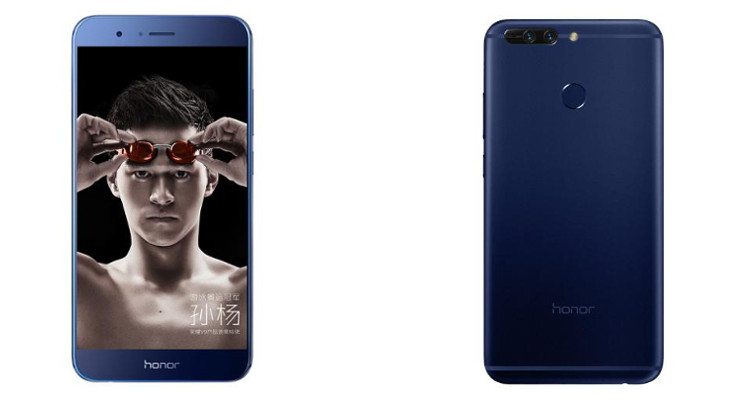 We knew we would see a few surprises at MWC 2017. Well, it looks like we got one a little early in the Honor V9. It's not a handset we've spent much time on, but one you'll want to consider if you are a spec's junkie that wants a high-powered smartphone.
One of the first things you'll want to check off when shopping for a flagship in 2017 is a QHD display and a speedy processor. You'll also want at least 4GB of RAM and solid cameras. Thankfully, the Honor V9 can take care of all those features with ease. It has one of the fastest Kirin chips around and more RAM than most flagships will sport in 2017. It also has a very interesting camera setup, which we will get to in a moment. First, let's take a look at the Honor V9 specs.
Honor V9 Specifications
5.7-inch LCD display 2,560 x 1,440
Kirin 960 processor
6GB of RAM
64GB/128GB internal storage
Dual 12MP rear cameras with Laser AF and Dual LED flash
8MP front-facing camera
Fingerprint scanner, 4G LTE, microSD card slot
4,000mAh battery with USB Type-C
157mm x 77.5mm x 6.97mm 185grams
Android 7.0 w/ EMUI 5.0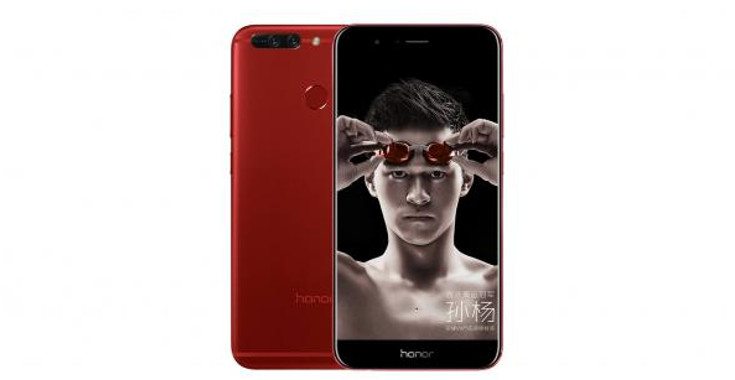 Beastly is a term we would use to describe the Honor V9 specifications. It's mean and sleek with a whole lot of horsepower and a cool camera setup. While Twin Sensors are nothing new these days, the Honor V9 cameras are different. The company says they can be used to take scans in 3D for use in 3D modeling or with 3D printers.
While there are smartphone apps that use cameras to make 3D images for you to print, they all have faults and are geared towards single sensor setups. That said, they work surprisingly well all things considering and an actual 3D scanner is more than a flagship smartphone if you want a good one. If Huawei has managed to actually make the Honor V9 a capable scanner, they will move plenty of additional units on that fact alone.
The Honor V9 is official for consumers in China, but we're not going to be overwhelmed by that camera setup until we see some Honor V9 reviews roll in. There has also been no word on any kind of international launch, so don't hold your breath for this one unless they surprise us at MWC. As for the Honor V9 price, the base 4GB/64GB model costs the equivalent of $377 while the 6GB model is $436. If you want the big boy with 6GB of RAM and 128GB of storage, it's still cheaper than any flagship in its class at $508.
Would you like to see the Honor V9 released in your neck of the woods?