Archos Saphir 101 is a tough 2-in-1 tablet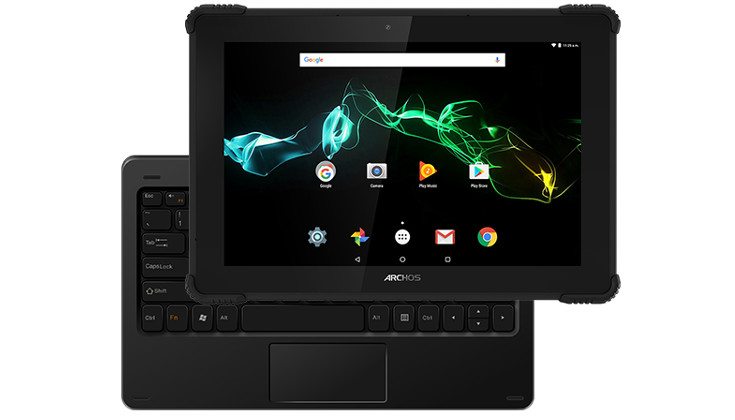 Archos has never been one to shy away from MWC, and we may have just gotten a look at one device that could make the trip. It's the Archos Saphir 101, and it is going to be a little more rugged than most 2-in-1 tablets.
The Toughpad rules the roost when it comes to rugged tablets, and nobody else even comes close. That said, they are quite expensive and not something everyone can afford. We don't know just how tough the Archos Saphir 101 is, but the company claims it can withstand more than a splash or your average fall. It will also come Android 7.0, but when it comes to the specs, things aren't nearly as impressive.
Archos Saphir 101 specifications
10.1-inch IPS display 1,280 x 800
Quad-Core MediaTek MT8163 processor 1.3GHz
1GB of RAM
16GB of expandable storage
5MP rear camera
2MP front-facing camera
Wi-Fi b/g/n, Bluetooth 4.0, GPS/A-GPS
USB Type-C port, 6,000mAh battery
Android 7.0
4mm x 181mm x 13.4mm 600grams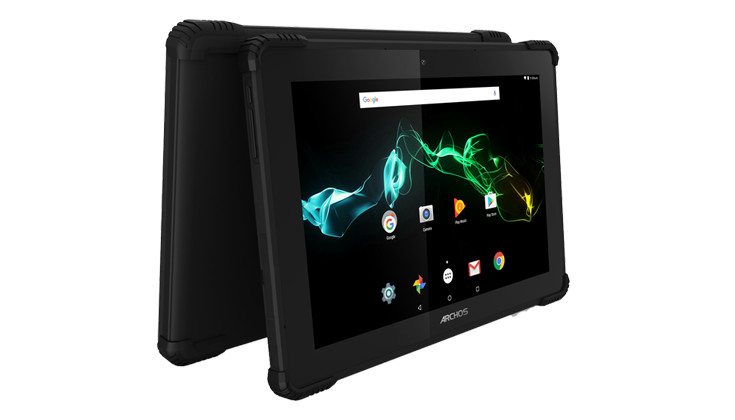 As a whole, the Archos Saphir 101 is a solid tablet aside from one thing – the RAM. The storage is sparse, but can be expanded while there's nothing to be done about the measly 1GB of RAM. That said, that keyboard is a plus and the tablet does have a nice sense of style.
The Archos Saphir 101 will get an official announcement at MWC 2017. We'll find out more about its price and availability at that time, but they will need to keep the price low if they're going to make an impact with this one abroad.