Huawei unleashes the Huawei Watch 2 and Huawei Watch 2 Classic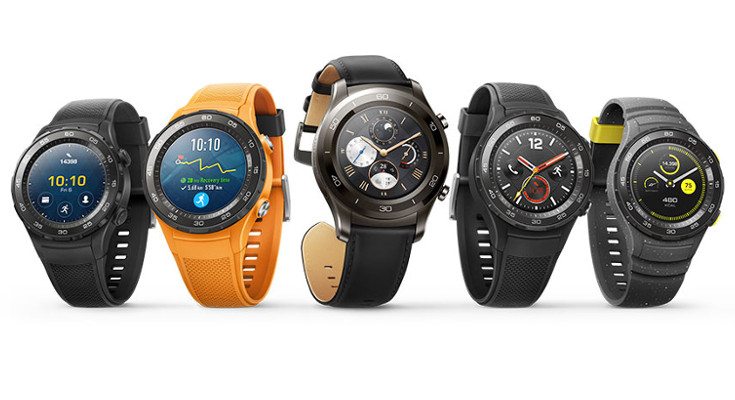 While we knew this one was coming, it looks even better now that it is official. The Huawei Watch 2 was announced today, and as we suspected, there will be a classic model to go along with that sporty new style.
Android Wear 2.0 was announced with the new LG Watches, and while we dig them, we'll admit they could have done better. Huawei has arrived to right a few of those wrongs with the Huawei Watch 2. It is beefy as the photos imply and may not be for those folks with small wrists. It is also definitely not geared towards women due to the large chunky frame. That said, both the Huawei Watch 2 Classic and the Huawei Watch 2 Sport are top-tier wearables and the best platform for Google's new mobile OS.
On the inside, the Huawei Watch 2 and the Huawei Watch 2 Classic are identical. The exterior paints a different picture a smooth bezel that's less busy than the regular model. The Classic is also a bit heavier at 47grams compared to the 40gram regular model due to the stainless steel used in the build. As for the strap, it is still swappable but is listed at 22mm compared to 20mm for the Sport.
Huawei Watch 2 Specifications
1.2-inch AMOLED display 390 x 390
Snapdragon MSM8909W 1.1GHz processor
768MB of RAM
4GB of storage
Bluetooth 4.1 BLE, Wi-Fi, 4G LTE (optional), GPS/GLONASS
Heart rate sensor, NFC, IP68 certification, Speaker
Android Wear 2.0
410/420mAh battery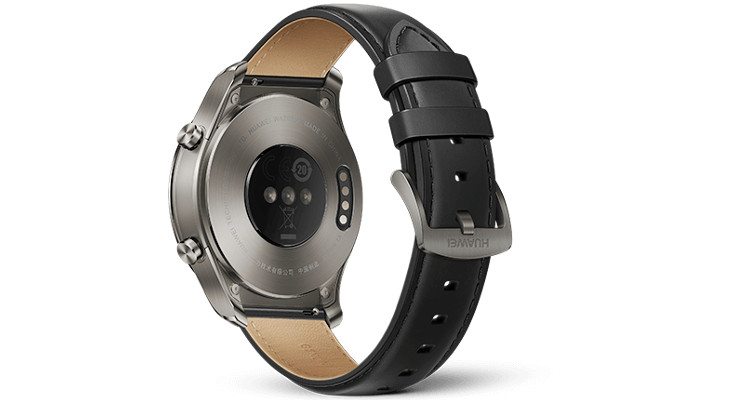 For a smartwatch, this one is quite powerful and will have more than enough memory to send you speeding through menus. While bulky for some, they look to be quite sturdy and more like a traditional watch than LG's new wearables. Will it be any more useful than the last model? We'll have to wait and see.
Android Wear 2.0 brings a lot of cool new features to the table, and we have to wonder why the Huawei Watch 2 wasn't the star of Google's presser. It could have something to do with that rumor they were considering another OS, but we can see that clearly didn't happen this year. We are glad that's the case as the Huawei Watch 2 and Huawei Watch 2 Classic are two very attractive timepieces. The watches are expected to ship out April with prices beginning at €329.