FA Cup Arsenal lineup vs Lincoln with Gunners Live update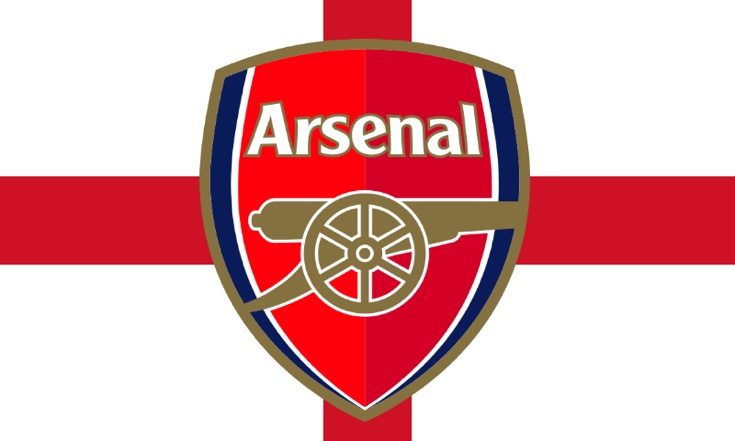 FA Cup quarter-final action is taking place today with the Arsenal vs Lincoln City kickoff time set for 5:30pm at the Emirates. The outcome might look like a no-brainer but the FA Cup is known for throwing up the odd shock result here and there. If you want to know the FA Cup Arsenal lineup vs Lincoln today you can get all the info you need with a Gunners Live update.
Gunners supporters might be a little nervous about today's match considering the recent Champions League defeat against Bayern Munich. Dissent among many fans over the future of Arsene Wenger at the club means that everyone has their own ideas of who should be in the Arsenal starting lineup today. On the other hand Lincoln City manager Danny Cowley will feel his team have nothing to lose and everything to gain, so Wenger will be feeling the pressure.
Team news isn't too promising either, with illness affecting Danny Welbeck and Alex Iwobi, while Mesut Ozil is also in doubt after complaining of sickness. However, possible players to feature in the confirmed Arsenal lineup today are Olivier Giroud, Theo Walcott, and David Ospina. Many fans of the beautiful game now use football apps to follow the latest news on match days and the Gunners Live iOS app (alternatively titled AFC Live for Android) has just received an update. It's a free app so it's definitely worth taking a look at.
Looking at the app we can see there are already plenty of interesting articles about today's match with predicted Arsenal vs Lincoln lineups, an Arsene Wenger video interview, breaking news and much more. The app gathers all of the information you need from different sources into one useful feed and will also bring you the FA Cup Arsenal lineup vs Lincoln as soon as it's confirmed. Further features include player profiles, match reviews, and video highlights and of course the Arsenal vs Lincoln live score.
Possibly the best feature of the app is personalised notifications, with the option to receive as little or as much info as you want. This includes match announcements (with options of an hour, 30 minutes, or 15 minutes before kickoff), yellow and red cards, goals, results, and breaking news. You can download the app from the Google Play and App Store links provided below so why not check it out. The Android version is compatible with devices running Android 4.0.3 or later The iOS version is compatible with iPhone and iPad running iOS 8.0 or later. Will you use a mobile app to find out the confirmed FA Cup Arsenal lineup vs Lincoln City? Why not also give us your predictions for the outcome of today's match.
Gunners Live – Scores and News for Arsenal fans for iOS
AFC Live – Arsenal FC News for Android