Best Apple Watch Apps in 2017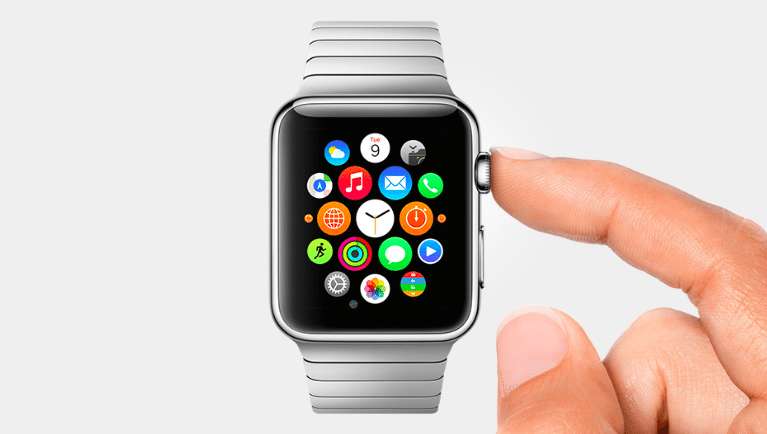 This best Apple Watch apps list is the one that we'll be constantly updating. Here's what's been making our iPhone smartwatch tick.
The Apple Watch is now being superseded by the Apple Watch 2. These much-hyped smartwatches are now finally seeing their true potential through apps and games this year following the Watch OS 3 launch.
I think the main reason here is that it's a brand new product category. So, while it's one of the best smartwatch options out there, it's still in "learning mode."
Here you go, without further ado, here's our best Apple Watch apps list this 2017!
Best Apple Watch Apps in 2017
Runkeeper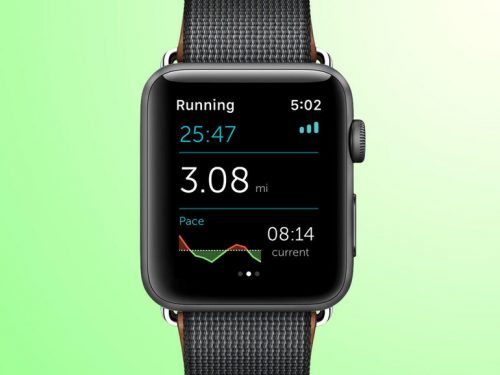 Runkeeper is a long-time favorite of healthy enthusiasts. It is a snazzy Apple Watch app that communicates happily with your iPhone that provides updates on your current progress as you run your way around the city. If you've got an Apple Watch Series 2, you can turn off Run With Phone and this app will use your wearable's GPS to build a map of your journey. This is also good for checking out routes of successful runs.
Sleep++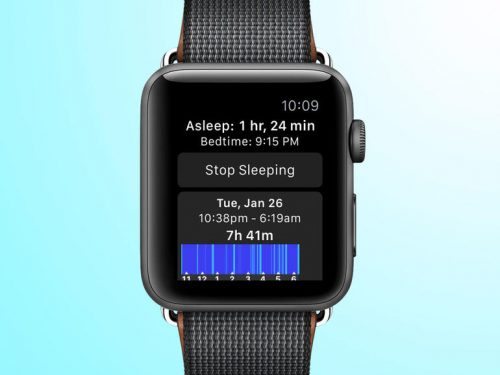 While most Apple Watch apps were designed to feed you information while you're awake. Sleep++ is the complete opposite as it grabs information while you're sleeping. Sleep++ is designed to track your motion while you're snoozing, thereby figuring out how restless you are – and when. If it turns out you're always rolling about at 1AM, it might be worth seeing if your friend's performing impromptu guitar lead solos around that time.
With watchOS 3's Background Refresh, Sleep++ is now more responsive when you wake. This allows it to immediately analyze your last night's sleep.
Productive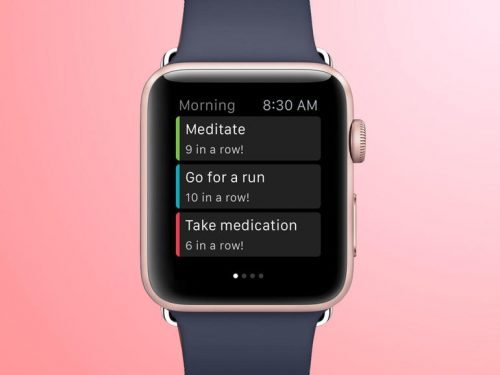 Productive is a basic companion designed to help you build good habits. This app then builds daily schedules, split into morning, afternoon and evening. On launch, it'll switch to the relevant list, allowing you to check through your schedule.  If you're done with a specific task, tap done and wear a smug grin. If you don't want to do anything, simply tap skip and perfect your guilty face for a bit.
Just Press Record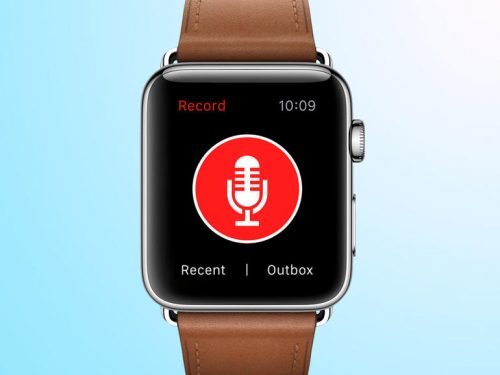 Just Press Record was developed to make capturing voice memos insanely simple. This app starts off as a microphone button. Press it to start recording, and once you're done, the recording lurks on your Apple Watch until it next connects to your iPhone. Easy.
Best Apple Watch Apps in 2017 Runner Ups
Strava
Hole19
Bbc News
Deliveries
Slack
Citymapper
Find Near Me
Poison Maps
App in the Air
Google Maps
Currency
PCalc
Cruncher
1Password
Drafts 4
Instapaper
Clicker
Tally 2
TodoMovies 4
Overcast
Sky Guide
Night Sky 4
Elevate
Brainess
Trivia Crack
We do hope that you liked our best apple watch apps list in 2017. Watch out for our selection of the best apps for Android Wear and the best apps for Pebble. Remember, With the right apps, your beautiful timepiece will become so much more.