Open Camera Android Review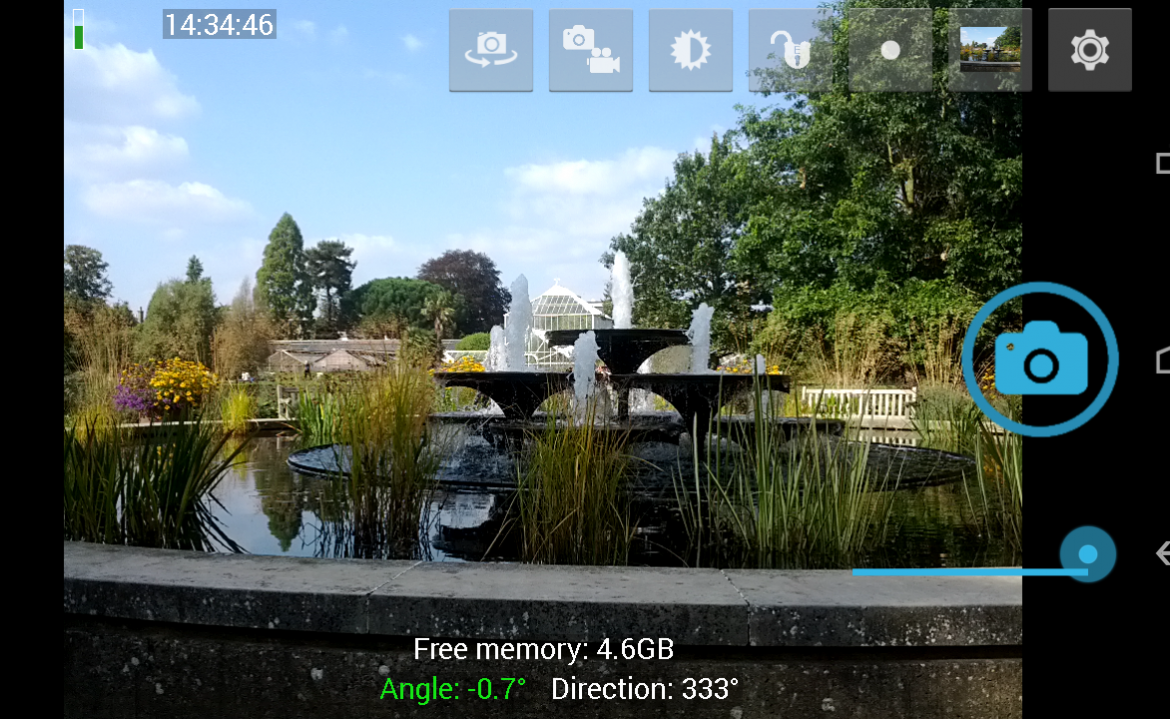 Open Camera Android is probably the best photography app on Google Play Store. If you fancy trying out a new camera app for your android device, then this is your best bet — it's free and also open-source.
What is Open Camera Android
Open Camera is an open source application for Android that is 100% free to use. This app allows you to take stable shots and record videos in high-definition. It boasts with several interesting photography-related functions. It also allows you to auto-stabilize your shots, it has various camera modes and settings, and much more. Moreover, it offers flash, color effects, white balance, torch, focus, scene, ISO, exposure compensation, exposure lock, and face detection.
Why You Should Use Open Camera Android
The default camera app on android devices is not something that advanced users or photography enthusiasts focus on all that often. This is why some users rely on using a third-party alternative like Focal by XDA Senior Recognized Developer XpLoDWilD. But then again, you don't even use all of the features to their fullest potential. However, a good camera app can improve the quality of our shots and enhance our photography experience.
If you are having a hard time snapping perfect and steady shots, then you might be interested in using this Open Camera for android. It is an application made by XDA Forum Member much that can automatically stabilize your photos. It can also show your device's current angle, so you'd be able to hold it straight and get the best possible shot. Open Camera also offers the basic functions found in most of the camera apps such as configurable volume keys, compass direction, geotagging, and much more. It can also switch some elements of the user interface to optimize usage. As I have mentioned earlier, it is fully open source, so you can make it even better by tweaking the code at Sourceforge.net.
Open Camera Android Other Features
Video recording is an available option here too. You can record, in up to 1080p resolution and with the option to lock its orientation to portrait or landscape. Cool eh? Other salient features include auto-repeat mode, configurable volume keys, external mic support, and Open Camera features experimental support for Android 5 Camera 2 API.  Despite being feature-packed, it stays free and ad-free. However, not all its features will be available on all Android devices everywhere.
Conclusion
If your current camera app bores you to the bone or you'd just want to try something new for a change, then I'd suggest that you try the Open Camera application. It is a lightweight and fast camera app that's completely free. Open Camera Android has almost all the adjustment options you might need. It has manual focus, ISO, exposure time, and much more. What I like most about this app is that it comes with a widget that you can add to your home screen, that will open the app and take a picture with a single press. This comes in handy if you need to quickly grab a photo of something without needing it to look great. Download Open Camera for android here.
Link download APK file: Download Full Open Camera 1.30 APK