How to use NFC on Android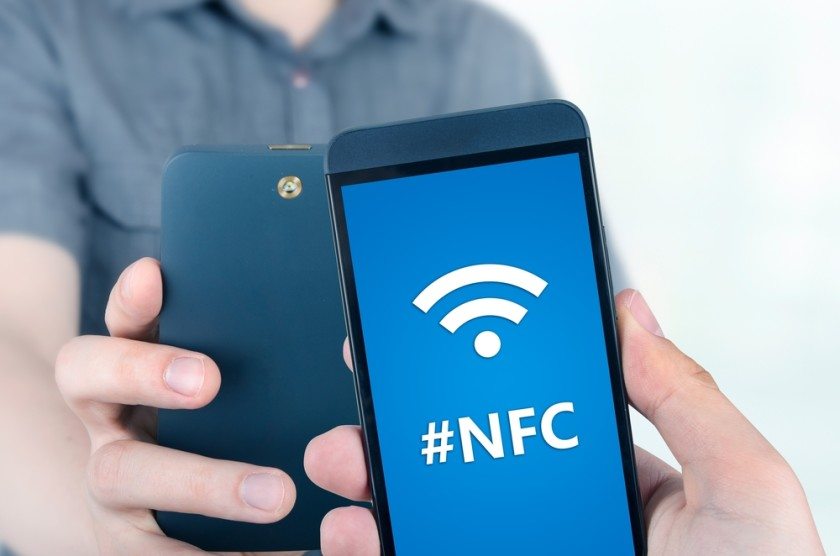 Do you want to know the importance of NFC on Android devices? Well, you came to the right place. In this article, we'll discuss what's NFC, how it works, and how to use it on Android devices. Are you ready? Let us start.
What is NFC?
NFC stands for Near Field Communication. The name of this technology is actually a giveaway to how it works. It is how you can make devices communicate with each other if they are close to each other (e.g., "near" each other's "field"). Communication happens via radio frequencies.
In the mobile world, it is usually known as a file-sharing or data-sharing tool. This usage came to the fore when Google launched the Android 4.0 Ice Cream Sandwich. This is when they debuted the Android Beam functionality. Through NFC and Android Beam, android devices can swap files very quickly to each other. The presence of NFC on Android devices allow the same device to read and or write to programmable NFC tags.
Do you have NFC?
Not all mobile phones and tablets have NFC. So, how do you check if it's there? One way to do it is to check underneath the backplate and look for any small print or other clues. On older Samsung phones, for instance, you'll see "Near Field Communication" printed on the battery pack. On some devices, you'll see the N-Mark — the official symbol indicating that the device is NFC-enabled.
You can skip all of the hardware fiddling stuff and just check your phone's Settings menu:
1. On your Android device, tap on Settings.
2. Tap More.
3. Scroll down, and you will see NFC and Android Beam options.
How to Activate NFC on Android
If your device has NFC, the chip and Android Beam need to be activated so you'd be able to use NFC for Android:
First step is to go to Settings > More.
Tap on the NFC switch to activate it.
The Android Beam function will also automatically turn on.
If Android Beam does not automatically turn on, simply tap it and select Yes to turn it on.
Smartphones' NFC capabilities operate with Android Beam. If the Android Beam option is disabled, it may limit NFC's sharing capacity.
Data sharing through NFC on Android
For successful data sharing, please take note of the following:
Both sending and receiving Android devices must have NFC and Android Beam activated or enabled.
Neither of these devices should be asleep or locked.
You'll get both audio and haptic feedback when the two devices detect or see each other.
Do not separate your devices until the beaming has started.
You'll hear audio feedback when your file has been successfully beamed.
Sharing apps
Sharing apps via NFC does not share the app's APK. Here's a quick explanation. The sender device just beams the app's Play Store page, and the receiver just opens it, ready for downloading.
Sharing web content and information
Sharing web content via NFC does not send the web page itself. It just sends the Web page URL and the other device opens it on its default Web browser.
Source: Android Authority