Internet Speed Test Guide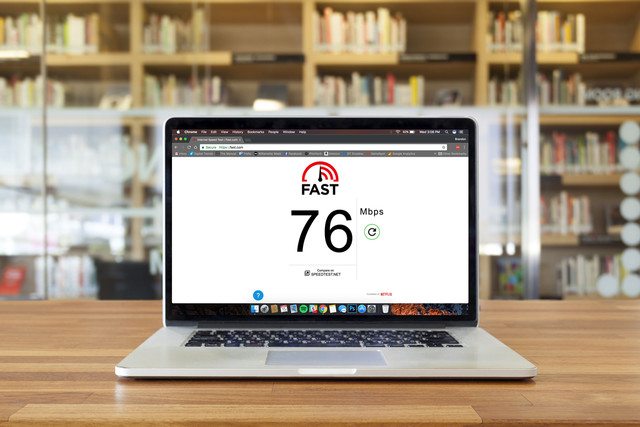 There are lots of Internet Speed Test tools online that can help you measure your internet connection speed. These tools can provide you with accurate and reliable engine for your network diagnosis.
Internet Speed Test Process
The very first thing that it will do is select the best server for your location to achieve the best possible results. After the start (test) button is clicked, the ping to the remote server will be checked. Ping is very important factor for your network's connection quality as it tells you how fast the network react for your query. Ping result is provided in milliseconds. The lower the value the better. It will then measure the download and upload speeds. The results here will tell you how fast you can get or send a data to the Internet, respectively. The values are usually presented in Mbps (mega bits per second) – the higher value is better.
Most Internet Speed Test tools online use native HTML5 technology. You don't need any additional plugins like Java or Flash.
How to improve Internet Speed Test results?
The very first thing that you need to check is if nothing is using your Internet connection before you run the test!
Before you run the test, make sure you are close enough to the wireless router if you are using any. If your connection speed should be above 20 Mbps, it would be better to connect to the internet via cable, if you use WiFi. And finally, you need to check if your power scheme is set to full performance if you have an outdated system.
How to save your Internet Speed Test results?
Register for a free Internet Speed Test account before running a speed test. Your results will be saved to your account or you may export the results in raw CSV file for further analysis.
Reliable Internet Speed Test Tools
SPEEDOF.ME
TestMy.net
Speedtest.net
Bandwidth Place
Fast.com
FCC Speed Test for Android
Source: DigitalTrends