Android Wear 2.0 Release Date and Features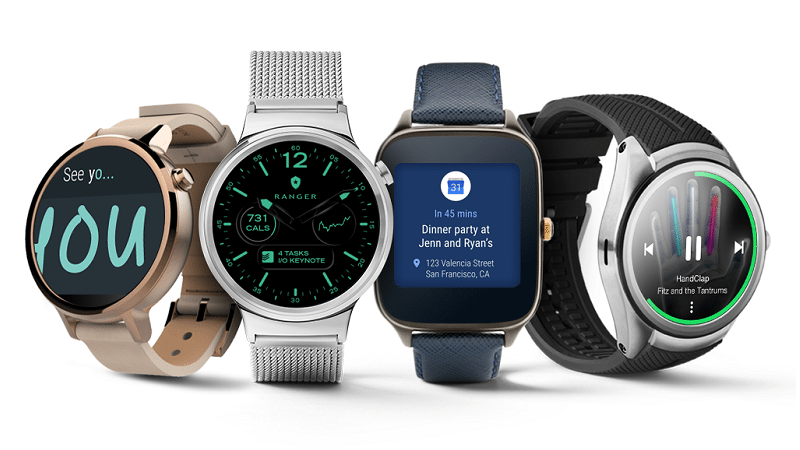 Find out about the Android Wear 2.0 releases, new features and a list of devices getting the upgrade here at PhonesReviewsUK.
Wearable tech was a big part of Google I/O a year ago including the Daydream VR platform. This year, Smartwatch fans are excited about the Android wear 2.0 releases, where the software will be updated along with the new watches that will feature the new Android Wear technology.
Google called this "the most significant Android Wear update since its launch". Some of the first watches to run Android Wear 2.0 are the Huawei Watch 2 and LG Watch Sport and Style.
Android Wear 2.0 releases for 2017
Here's every Android Wear choice available to you right now on the market!
• Aaus ZenWatch 2 & 3
• Casio Smart Outdoor Watch
• Casio Pro Trek Smart
• Fossil Q Founder, Q Marshal, and Q Wander
• Huawei Watch
• LG G Watch R
• LG Watch Urbane & 2nd Edition LTE
• Michael Kors Access Smartwatches
• Moto 360 2nd Gen, for Women, and Sport
• New Balance RunIQ
• Nixon Mission
• Polar M600
• TAG Heuer Connected
Source: PCAdvisorUK
Android Wear 2.0 Features
The latest Android Wear tech was launched recently but at the moment only a few watches are running the fancy new OS, but the rest won't be far behind. Android Wear is Google's take on Apple's smartwatch and the company stakes their claim to be crowned the king of smartwatches – you be the judge.
Android Wear 2.0 is a welcome leap forward and does make the Wear more independent from the smartphone. It now gives iOS users better reason to switch and opt for a Google-based smartwatch. It has a new look! The Google Now card-inspired user interface is gone and has been replaced with the new darker Material Design theme. Notifications are no longer dominating the screen as well and can be dealt with easily with some sort of action. However, it seems like Assistant needs more work as it's temperamental and Fit still feels a bit undercooked. It needs more apps as well.