5 reasons why vouchers are a good idea for shopping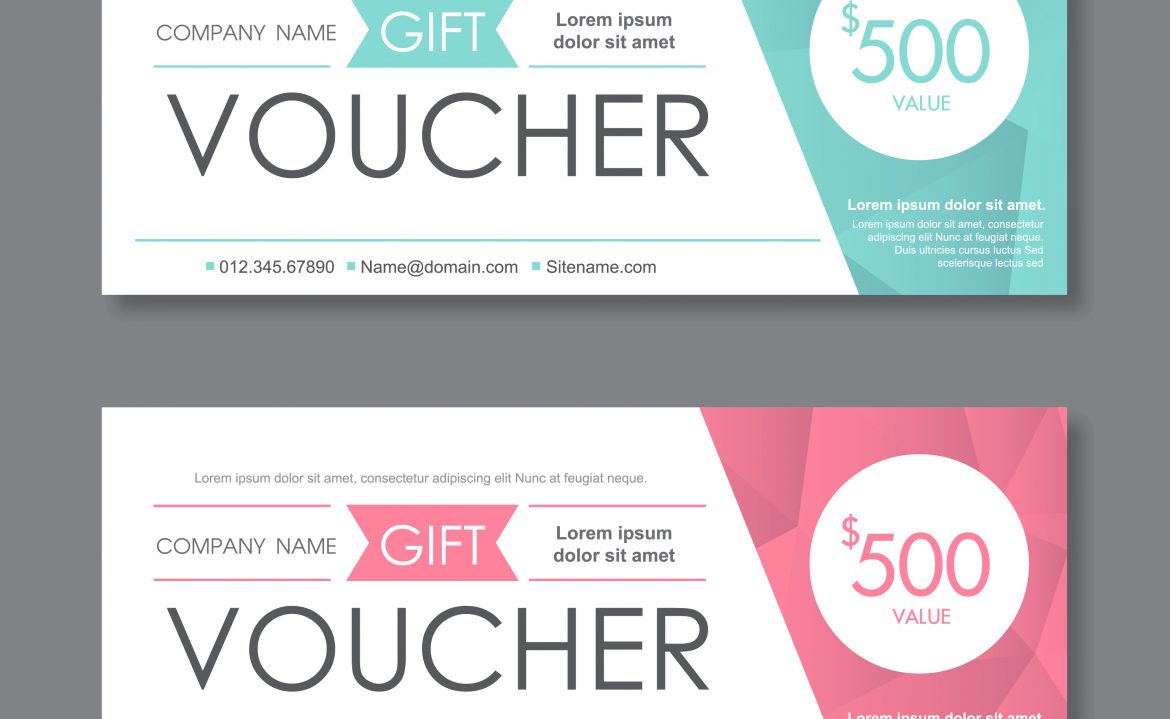 Vouchers are a gift to you by a company and they can save you a lot of money over the course of a year. Many of you throw away your vouchers but throwing it away is just like throwing away money. Some of the vouchers you get may seem pretty cheap to you but trust us they have more value than you think. Here in this article, we will give you five solid reasons that why voucher codes are good for shopping.
1# Famous companies are giving away billions
The companies you follow and the brands you use are giving away billions in vouchers and coupons.  According to facts, the packaged goods of US are giving away vouchers of more than 400 billion. And even if you are not buying products from all the brands it can still save you a lot of money yearly. People do not seem very keen on vouchers these days as only 4 billion out of 400 billion worth vouchers are redeemed by people. So stop thinking and get a voucher or a voucher code online.
2# Most of the vouchers are used by rich people
This is one of the most shocking facts regarding vouchers that rich people use vouchers more than anyone. Many of us feel hesitant while using vouchers because we think it will make us look cheap but if we take an actual look most of the vouchers are used by people who already have enough wealth. This is because rich people think in long term they realize that using coupons can save them a lot and maybe that is why they are rich.
3# You can get free things
There are many types of vouchers out there, some will offer you a discount, some will offer you buy 1 get 1 free and some will get you a 100% free product or service. It does not matter what kind of vouchers you have, you are getting something free in all cases. And who does not like free things? It seems that this reason alone is an excellent idea that why you should be vouchers while shopping.
4# Vouchers can help you give back to society
Vouchers can be very helpful in donating goods to needy people. It always hard to collect money for the charity but vouchers that get you free stuff can help you in this noble task. There are a few people who have been collecting vouchers and they are using these vouchers for buying stuff for the poor and needy and they have been successful. Apart from that you can use vouchers to buy gifts for your friends and family it can save you money and you will be able to buy a nice gift as well.
5# Using vouchers is a part of thrifty lifestyle
If you are one of those people who is always looking to save money then that does not make you stingy instead it makes you smart. And what is better than vouchers to save money. Vouchers are going to get you a discount and buy free products. So next time if you see a good voucher or voucher code, redeem it.