Three common iPhone 8 problems and how to fix them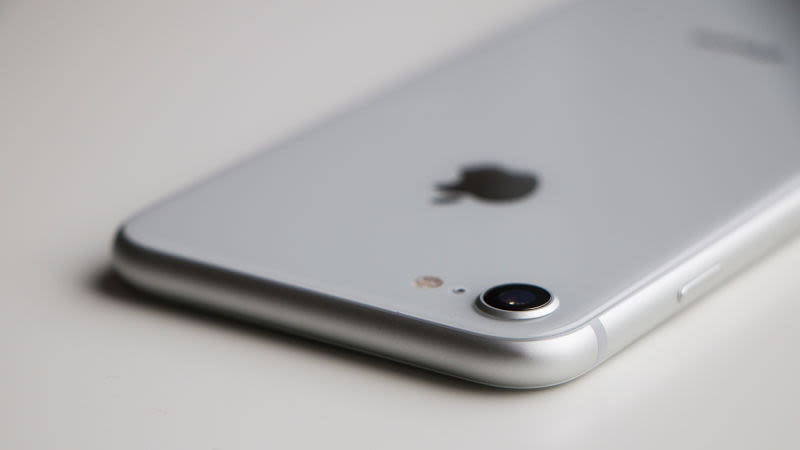 The iPhone is one of the best smartphones available right now. Their latest device, the iPhone X is the company's most recent remake of the device we knew to love. The edge-to-edge screen and Face ID capabilities surely hint towards what can we expect from the future. But, they also released the iPhone 8 and 8 Plus few months earlier. For those that are not brave enough to change their familiar look, the iPhone 8 is here to satisfy them. And as we all know, every device has its own problems. Today, we take a look at three most common iPhone 8 problems and we offer you potential fixes to them.
Frozen screen
On the Apple forums, you can find several reports about users getting their iPhone 8 and 8 Plus frozen. This usually happens when you unlock the device or when you're at the home screen.
Solutions: There are few ways you can try to fix this. First, you need to issue a force restart. Here is how you can do that:
Quickly press and release the Volume Up button,
Next, quickly press and release the Volume Down button,
Finally, press and hold the power button until you see the Apple logo.
If this does not solve the problem, you will probably need to do a factory reset to your device, but remember to make a backup first. And if all of the solutions don't work for you, you should probably visit your Apple store and get a replacement.
Crackling earpiece
This problem was more common than the frozen screen one, and it could be a more annoying one. Namely, a repetitive static sound appears in calls, making it more difficult to hear the opposing side.
Solutions: Thankfully, Apple has acknowledged the problem, and it will be fixed in the upcoming iOS 11.1 update. You can grab the beta earlier if you have a developer account. Otherwise, if it is still not fixed even after updating, it could be caused by a hardware problem. In that case you should take it for a repair or replacement.
Swelling battery
This is predicted to be the biggest problem after the battery explosions in the Note 8. Namely, iPhone 8 batteries started swelling up for some users, causing the screen to detach from the body. Many users have had this issue around the globe, and many are fearing if it's going to affect their devices also sooner or later.
Solutions: Apple is currently investigating this problem, though they are assuring users that it could be just a hardware mistake on a single series in production. If this happened to your device, go straight to the Apple Store to report it and get a replacement.
Did you experience some of the problems mentioned above? Or did we miss some? Do share your experiences or other iPhone 8 problems that we missed in the comments below. Also, do tell us if these solutions helped you.