Three iPhone X problems and how to fix them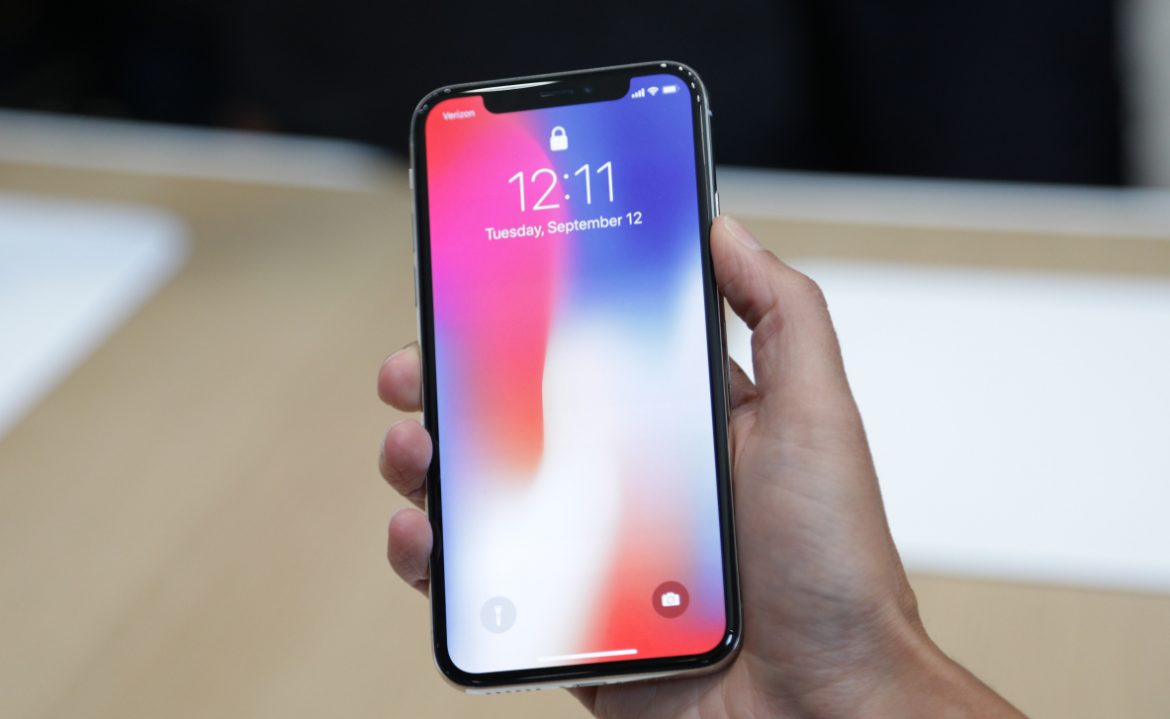 We recently took a look at some of the most common problems about the iPhone 8. Some were pretty common, while others not that much. Anyhow, we provided solutions to most of them, so all of you iPhone 8 users should not worry for now. But, the more exciting iPhone X started selling, and users have been reporting on problems a week after the release. And some of these are specific to the device, so let's see the most common iPhone X problems.
Screen burn-in
The iPhone X is the first Apple smartphone to feature an AMOLED panel, presenting a better image and more saturated colors. Now, screen burn-ins are pretty common for AMOLED panels, but they usually happen after few years of use. The iPhone X, however, is out for few weeks, so it is kind of a bummer to see burn-in marks this early. The Google Pixel 2 XL users also had this problem, and I'm sorry to say that you couldn't do much about it.
Solution: You could try turning off the device for a short period of time, around 15 to 20 minutes. If the burns remain after that period, try a longer one from 3 to 5 days. If you still have the burns after this period, I'm sorry to say that you cannot do anything more but replace the screen. Few tips to follow if you don't want to have burn-ins are:
Don't display static images for a long period of time
Don't use high-constant wallpapers
Reduce the brightness down, you don't need it to be at max all the time
Cold weather issues
Some users have reported that the iPhone X is not recognizing touches in cold weather conditions. According to a few users on Reddit, that could happen even if the temperatures are not below 0 degrees Celsius. Apple's own recommended temperatures are between 0 and 35 degrees Celsius, which proves that this could be a software problem.
Solution: Fortunately, Apple did acknowledge this problem and will issue a software update in the upcoming weeks. Users residing in cold areas should rejoice, as this could have made their devices a $1000 brick. It is still unknown what has caused the problem though, so we will update this article if any new information comes up. Until then, you should just wait for a few seconds before the screen becomes responsive again.
Green line of death
As opposed to the pink line found on Samsung devices, some iPhone X users found a green line going through the display. Apparently, the issue comes up after some time spent using the device, and there are already over 50 reports from iPhone X users. It usually appears on the right or left side of the display, and we can pretty much say that it is a hardware problem.
Solution: Apple has confirmed that the "Green line of death" is indeed a hardware problem, and has reached out to the users having it. They will offer replacement devices, so if you happen to have it as well, go to the nearest Apple store asap.
Do you own an iPhone X? Did we miss some other iPhone X problems? Share them in the comments below.