The best photo editing apps for your smartphone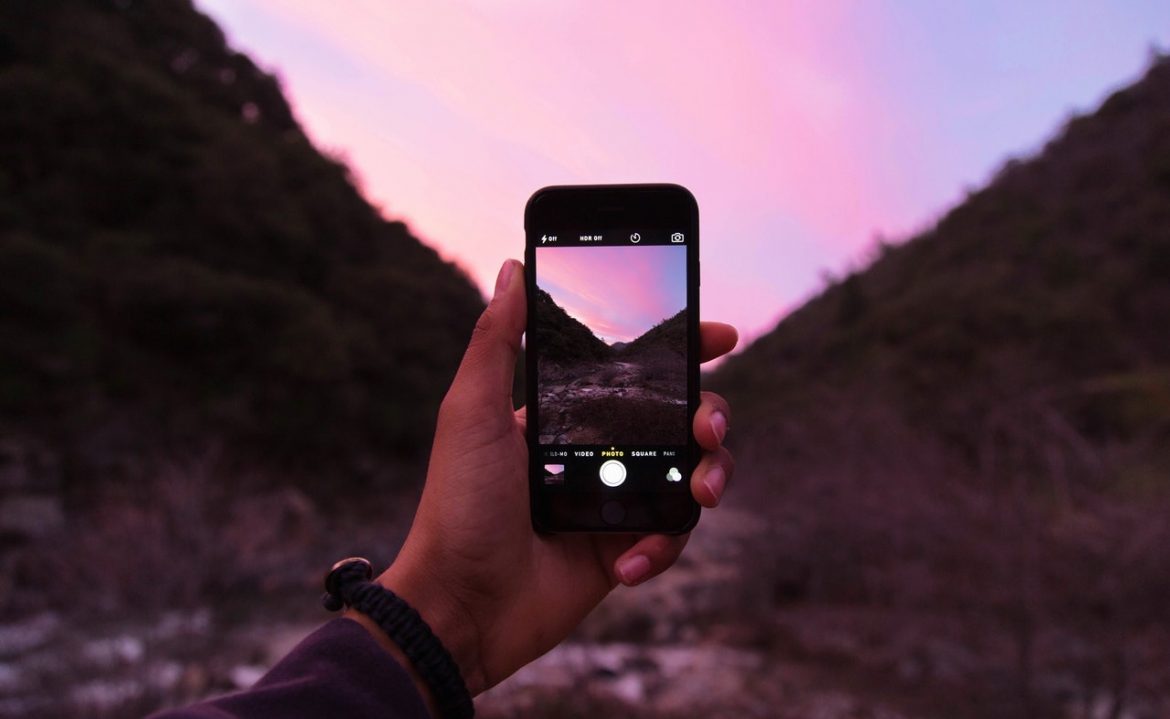 Everyone knows that we humans love to capture every great moment with our smartphones. The biggest social networks are consisted of many pictures of us with friends, places we visited, stories we experienced and more. And for most of them, the device in the pocket was more than enough to capture those moments. But, unlike a professional camera, the smartphone one can capture mediocre photos that could need a bit more of a tune-up to be perfect. Fortunately, you don't have to pay for a Photoshop license, as you can get most of its features in an app, again, for your device. Here are the best photo editing applications available for your smartphone.
Snapseed
Snapseed is probably one of the best apps available for your photo editing needs. It features many different modes, filters and setting to alter your pictures. You can modify depth of field, perspective, curves and brightness. Portrait shooter will be happy also, as there are various features that can recognize faces and modify from there on. You can change the direction they're facing or brighten it up, among many others. The application is developed by Google themselves, and it is available on both the App store and the Google Play store.
Adobe Photoshop Express
Adobe's own solution to the mobile editing needs is in the form of the Adobe Photoshop Express. Some of the best features from the regular and packed Photoshop are featured here, optimized for mobile devices. The basics as rotation, cropping, red-eye correction and brightness adjustments are here. But, the app really stands out for the smart filters it features. They can correct color issues such as color temperature, fogging and exposure. There are many other filters and presets as well, with most of them perfect for social media addicts. You must sign up to Adobe to use the app, so it could be a bummer for new users. On the other side, Adobe users could access their photos from the Adobe Creative Cloud and edit them on the device. The application is a must-have install for Adobe users and it is available on both platform's stores.
VSCO
VSCO became famous when Instagram started getting traction. It offered many more features and options than Instagram back at the start, and it is used today by many others. The app is offering many of the basic photo editing features, such as editing exposure, contrast and color temperature. But, the main place it shines is in it's filters and presets – mainly ambient ones. You can choose between many different presets that further enhance your photos, and you can get even more with a subscription to their premium product. When you finish, you can easily share the picture from the app to any social network or messaging app. The only downside for the Android version is that it cannot save the edited pictures to the device. So, you either have to upload it to your cloud storage or email it to yourself. You can find VSCO in both the Apple Store and the Google Play store.
You won't mistake choosing any of the before mentioned apps, or you could even go for all of them and combine their best features. Happened to use one of these or another that we missed? Share it in the comments below.