Picking the Right Broadband Package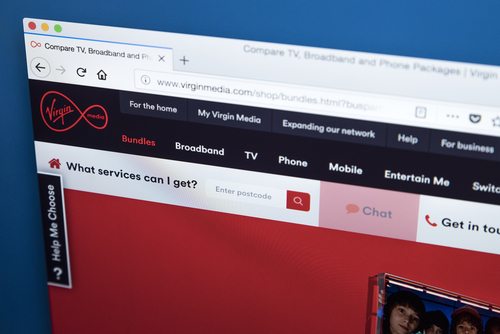 Before you make any decisions in picking the right broadband package, consider what you need from your broadband service. Are you looking for something inexpensive? Do you need a fast connection? Do you want to pair your broadband with television and phone service? This article will outline what you need to think about before you sign on the dotted line.
Go With the Best Broadband Package
Not all broadband providers are created equal. Our satisfaction survey outlines which companies to consider and which ones to stay away from.
Think About a Broadband Package
Do you just need broadband service? Or, are you interested in getting a reduced rate by combining a few services together. It is fairly unusual to just get broadband on its own. If you choose that option, you would pay your provider only for the Internet service and would pay someone else for your phone or television services (if applicable). You generally save money if you choose to get a package that includes broadband and one or more other services. This is why you should compare broadband. Selecting this option also simplifies things; you have one bill to pay and one company to contact if you are having an issue. That reduces the amount of headache going forward.
Determine What Speed You Need
Talk to a potential provider about what speeds they offer. Typically, you can choose from an ADSL line or a very fast fiber-optic broadband. It is certainly nice to have a superfast connection, and you will notice a difference if you opt for that over the standard line. You can quickly download items and have several devices running all at the same time, with no connectivity issues. However, you will pay more for a faster package, and you may be on the hook for a contract as well.  Therefore, do not choose a package before thinking about what works best for you.
Data
Do you need unlimited data? Or, is it okay to have a capped amount? You will usually save money if you cap your data, but that option isn't right for everyone. Check out the options and figure out if the company is offering enough data for your needs. If you only get online to check your email and do a little browsing, capped data will probably be sufficient. However, if you work from home and use the Internet all day long, you likely want an unlimited data plan.
After you know what you are looking for, you can determine which provider you want to go with. If you are concerned that it will take too much time to find a new company to work with, don't be worried. The process is relatively easy. We spoke to thousands of individuals that made a change, and more than 80 percent stated that it was not difficult to do. Therefore, the overwhelming majority said that this was a task that they could handle, which bodes well for you.