Security Apps That Can Help Protect Your Home While You Are Away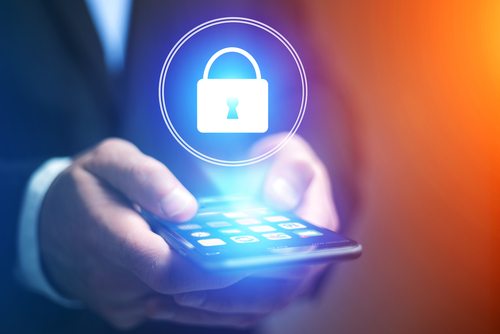 It is an undeniable fact that technology has taken over the world, where there were locks and security alarms for the safety of our homes, now there are mobile security apps that can protect our homes in a much-advanced way. Yes, you heard that right, there are special mobile applications with different features for you that can help you in protecting and locking your homes. However, there is more of what technology has given us and security apps cannot replace some of the products like the smart lock. However, the importance and performance of security applications will impress you on a whole new level and today in this article we are going to jot down the top 2 of those security apps that will definitely make you praise the existence of technology over and over again.
So, folks, take notes of what we are about to tell you about security apps
Vivint Sky App 
This app offers a slew home automation functions and you just have to make your customer account in it and then you will be able to use all the features. You can adjust the lights when you pull down in the driveway if you forgot to shut the door of your child's room while he is asleep, well you can do that too while sitting in the office. This app has so many things to offer you and I am sure once you know its features, you are going to love it.
Here are a few of them;
You can lock and unlock your doors
View the video live in your home
Control all the small appliances and control lighting too
Set the thermostat
About the App:
Vivint is very easy to learn and use
You can use it from anywhere you are
It is rated as 4 stars out of 5
It won't ask for any extra charges
FrontPoint Mobile App
One of the best mobile app which comes with advanced technology and years of experience when it comes to home security and what makes it so special is the fact that it is compatible with almost all the cell phone devices, may it be an iPhone or any other Android phone. This application is rich in features and it is one of the safest apps to use with no doubts about its performance. 
Here are a few features it offers 
With it, you can arm or disarm your system
View live and recorded footages of your home
You can control lights, thermostat, and locks in your home
About the App 
You just need WiFi in order to connect to your home via this app
It is user-friendly and very easy to understand
It won't charge you extra to download or use the app
Above we have mentioned two of the most used and loved security applications. Stay connected and keep reading because we've got a lot more to talk about such amazing applications. Till then, keep sharing and keep loving our articles, we assure you that we will come up with some more informative and useful topics for the next time.