Beware of this Mac and iOS bug!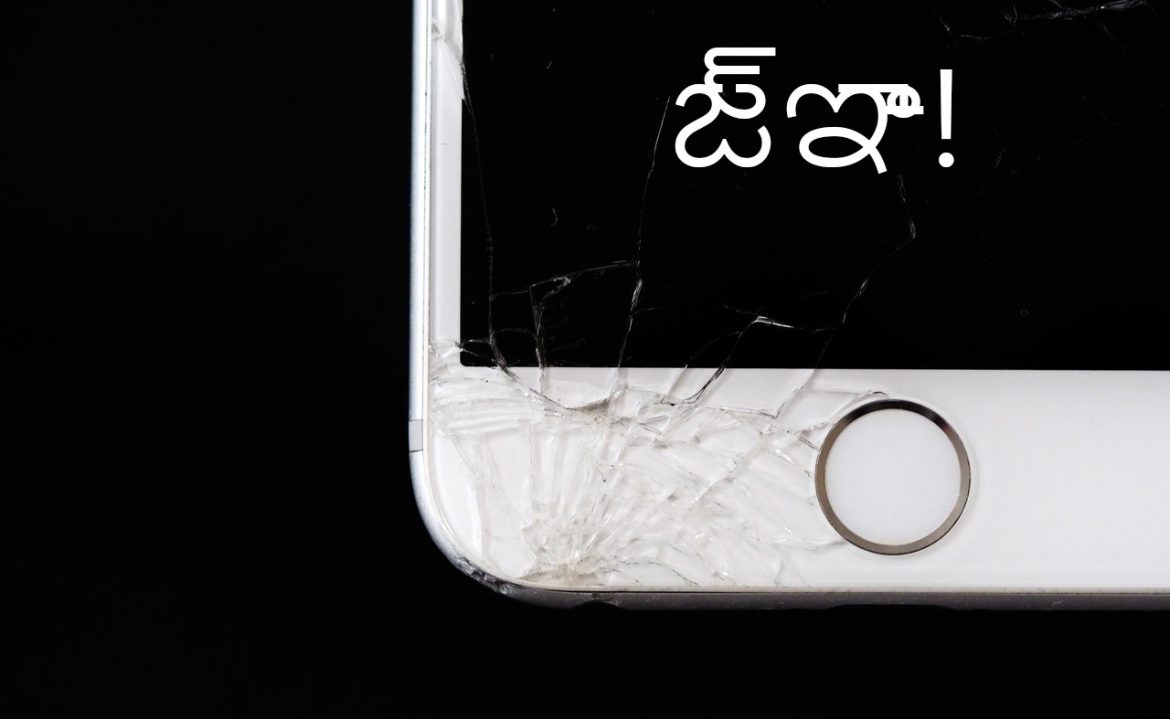 It feels like every couple of months, news arises for some nasty bug or flaw that haunts devices we use every day. I know, everything that has hardware and software inside is prone to flaws. We recently saw the Metldown and Spectre flaws that happened to almost every computer on this planet, and Intel still haven't patched it. Smartphones are the most prone to flaws and bugs, and if you're not running iOS or stock Android, you're less likely to get a fix for it. Apple was also prone to one of these bugs recently, namely the "chaiOS" one. A single link caused iMessage on iOS devices and Macs to crash, which was really frustrating. And now, there is a new iOS bug that can crash every messaging app on your iPhone or Mac. Let's take a closer look.
What is causing the iOS bug?
The problem causing the bug is found in a single character that belongs to the Telugu language. The Telugu language is spoken in India, and don't think that you won't be affected just because you're not writing in it. And as you can see by now, we won't include the character in the text to avoid crashing your browser. You can see the character in the picture above.
How can you reproduce the iOS bug?
In case you want to experiment and see it first hand, you can send the character to any text-based app. It could be a web browser or a messaging app, the most common places where it can occur. As an example, if you receive an email that contains the character in the title or first sentence, it will instantly crash the app as soon as you open it. And not only that, every time you try to open the app again, it will crash every time. Same thing happens in many of the messaging apps – as soon as the device tries to read the character, it crashes the app. But be warned – in some cases, it can crush the whole device, getting it stuck into an endless bootloop.
Which devices are affected?
Currently, every Apple device is affected. And by every, I mean all iPhones, Macs, Macbooks and even the Apple Watch.
Is there a fix for it?
Luckily, Apple addressed the flaw, and it is already fixed in the iOS 11.2.5 beta. In case you're a beta tester and running the beta, you're safe. But, if you don't want to experiment with beta builds, there are few ways where you can stay safe. By now, many people will know of this bug and try to (mostly) prank Apple users into falling for it. In case it happens to you, try to send another message that will push the previous one down the line. As soon as you do that, you can enter the app and delete the whole thread. If it happens through an email client, you can log from a different PC and delete the mail from there. These are some tips to mitigate the damage before the official update.
So, there you have it. What are your thoughts on the bug or all of the other that happened in the last period? Share your opinions in the comments below.