Huawei has Mate 10 Pro and Mate SE discounts prepared for Amazon's Prime Day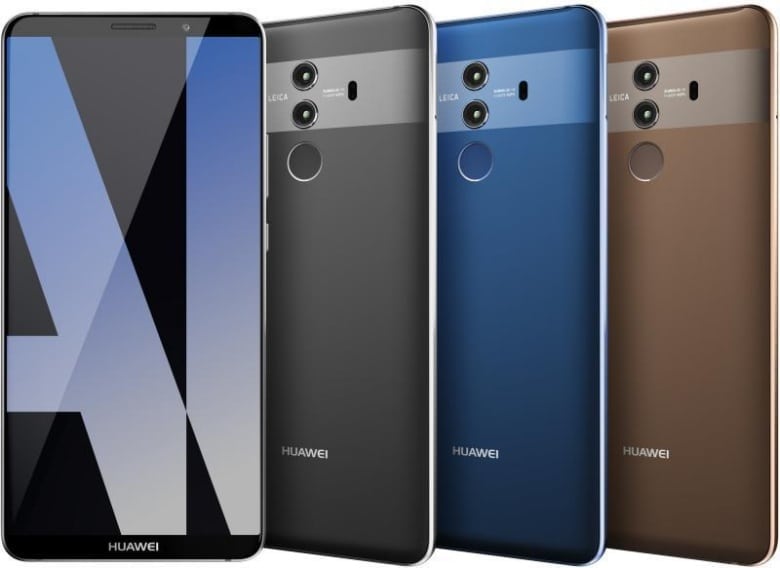 Amazon's early Black Friday-style Prime Day shopping event is right around the corner, but apart from a hefty Echo Show discount already available, the e-commerce giant hasn't revealed much in terms of actual deals to expect on July 16.
One of the world's largest smartphone manufacturers is a lot more straightforward today, and bargain hunters looking for an irresistible Mate 10 Pro offer should be ecstatic to hear the high-end handset will soon be marked down to $500.
Up for grabs for as much as $800 not that long ago, the unlocked 2:1 6-incher currently fetches $550 with a beautiful AMOLED "FullView" display, potent Kirin 970 SoC including a dedicated NPU for advanced AI capabilities, 6GB RAM, 128GB internal storage, 4000mAh battery, dual Leica-optimized rear-facing cameras, and stunning design with no notch.
If you don't have five Benjamins to spare, the mid-range Huawei Mate SE is certainly going to feel like a reasonable option at $220 after a $30 discount. This is also a "FullView" giant with a trendy 2:1 screen and modern Android Oreo software, but the rest of the specs are obviously not that impressive, including a Kirin 659 processor, 4GB RAM, 64GB ROM, 3340mAh battery, and "standard" 16 + 2MP rear shooters.
Huawei has a little something, something in the pipeline for wearable enthusiasts as well, although the $220 Watch 2 Sport, $290 Watch 2 Classic and $50 Band 2 don't exactly sound like must-buys. Bizarrely enough, the Huawei Watch 2 Classic is available right now for a lower $270 price than the one advertised for the big Amazon Prime Day 2018 celebration.