Unlocked Galaxy Note 8 in 'new other' condition available for just $530 right now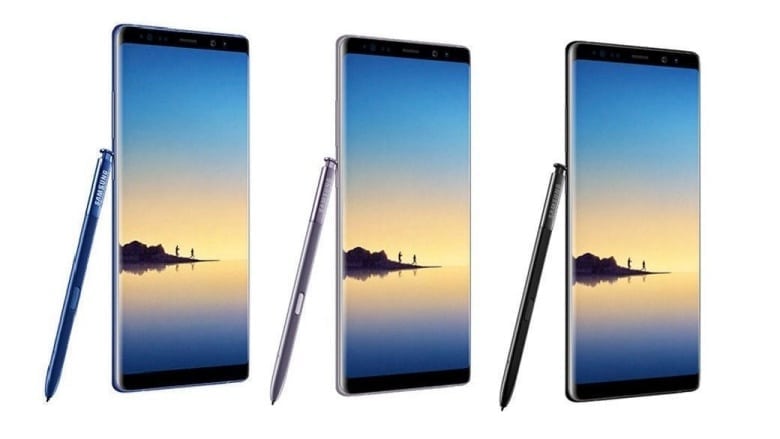 With the Galaxy Note 9 right around the corner, it may sound counterintuitive to recommend the purchase of Samsung's previous S Pen-wielding flagship phone. But when you can get an unlocked Galaxy Note 8 at a killer $530 price from a trusted eBay seller, you have to seriously wonder if the "next big thing" will be game-changing enough to justify turning down this offer.
Current rumors seem to paint a picture of a mostly iterative upgrade, and if history is any indication (and it always is), the Note 9 should cost no less than $900 at launch.
Back in the day, the Note 8 started at a whopping $950, which BuySpry is now able to mark down to a much more reasonable $529.99. The "catch" is you're looking at a device in "new other" condition here, which sounds risky, but actually simply means the item comes without its original retail box and official accessories.
You'll still get a compatible charger, Type-C charging cable and S Pen, while the product itself may show "minor signs due to handling." But this is not a refurbished or pre-owned phone, and it even includes a 60-day seller warranty for your peace of mind.
You can choose between Midnight Black and Orchid Gray models, with full 4G LTE support for GSM carriers, as well as Verizon, 64GB internal storage space, 6GB RAM, and a Snapdragon 835 processor.
Shipping is free stateside, while folks in the UK will need to pay a minimum of $29.99 on top of the $529.99 charged by the US-based, highly rated BuySpry retailer.