Android Oreo finally starts rolling out for Samsung Galaxy A8 (2018) and A8+ (2018)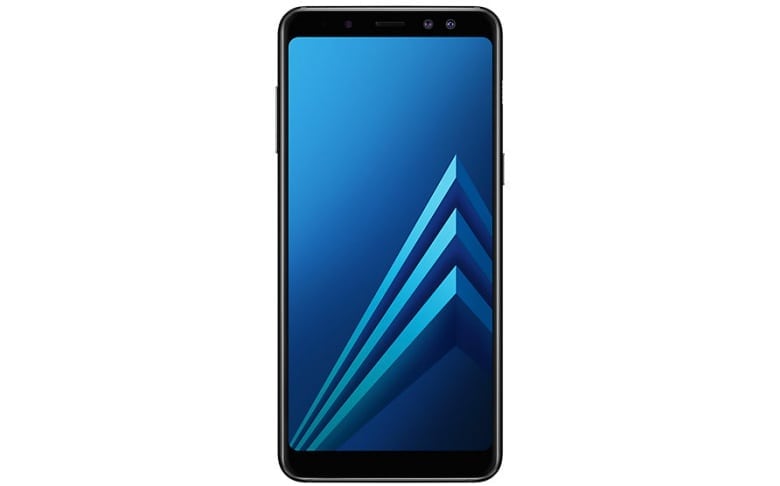 It's hard to understand why the Galaxy A8 (2018) and A8+ (2018) were never properly released in many Western markets, including the US. It's even harder to explain what took the two so long to officially receive Oreo goodies.
Formally unveiled near the end of last year as Samsung's first mid-range smartphones with flagship-borrowed "Infinity Displays", they could have well come running Android 8.0 out the box.
Instead, the Exynos 7885-powered 5.6 and 6-inchers made their global debut on 7.1.1 Nougat, sticking with that outdated OS version while the older and humbler Galaxy A7 (2017), A5 (2017) and A3 (2017) were all upgraded to Oreo.
The ordeal is finally over for A8 and A8+ owners, at least in Russia, and Samsung has even published an official changelog on its support webpages to confirm the beginning of the Android 8.0.0 rollout.
This is unsurprisingly lengthy, listing a large number of proprietary Samsung Experience 9.0 changes and add-ons joining the usual batch of Oreo enhancements. You're looking at security improvements, Quick Panel revisions, Samsung Keyboard upgrades, general performance augmentations and much more.
You probably shouldn't panic if you don't get a notification asking if you want to leave Nougat behind right away, especially if you don't live in Russia. These things take time, but in order to be prepared, make sure you have plenty of unoccupied storage space. Oh, and although the upper mid-range handsets are not officially available stateside, their international variants can be purchased from B&H Photo Video in exchange for $430 and $480 respectively.