BlackBerry KEY2 availability starts at four Canadian carriers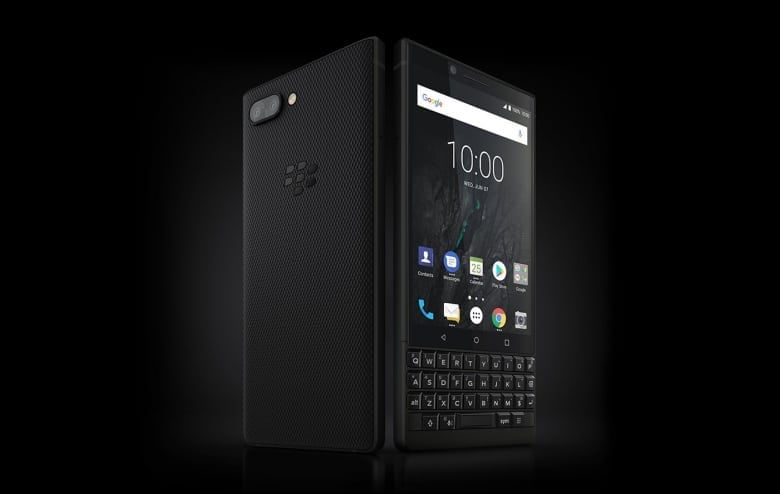 Even though a Chinese company called TCL is now in charge of (most) BlackBerry smartphone designs, as well as actual production and distribution, the venerable brand remains extremely popular in Canada.
Thus, it should come as no surprise that the BlackBerry KEY2 has been commercially released up north while US retailers like Amazon and Best Buy are still taking pre-orders.
The latest TCL-made Android handset with both a touchscreen and hardware keyboard is also available from every single major Canadian wireless service provider, both outright and subsidized.
If you don't like contracts, you can get the upper mid-range smartphone for as little as $800. Rogers and Sasktel are charging that with no strings attached (in Canadian dollars, of course), whereas Telus and Bell have $870 and $875 full retail price tags attached to the KEY2 name. Meanwhile, with a two-year term, you'll be asked to pay around $100 no matter your choice of carriers.
Keep in mind that the unlocked device costs $650 stateside, with shipments set to begin on Friday, July 13, and color options including black and silver. For some reason, only the black BlackBerry KEY2 is up for grabs up north right now.