Xiaomi Mi Max 3 confirmed for July 19 launch, Mi A2 expected out on July 24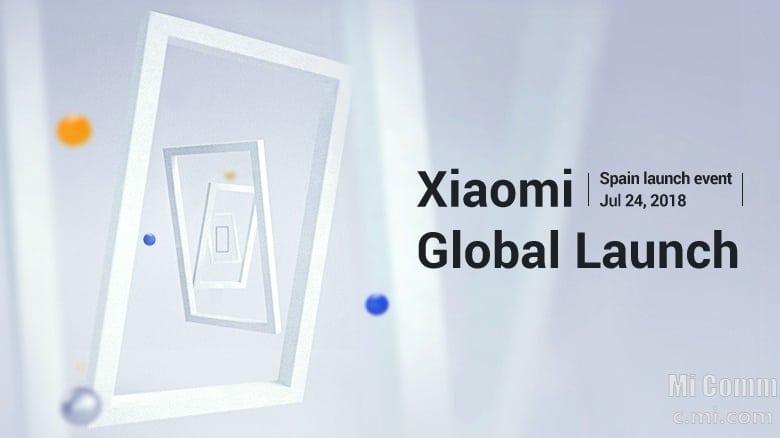 After unveiling the Mi MIX 2S and Mi 8 (in three variants) during the first half of the year, Xiaomi might be taking a little break from high-end smartphone announcements, focusing largely on further expanding the company's already sizable mid-range portfolio.
Two events likely dedicated to two different non-flagship handsets have been officially scheduled for July 19 and 24 in two different places. On the former date, Xiaomi has confirmed it will domestically launch the Mi Max 3 with a "large screen" and "large battery."
Meanwhile, the Chinese OEM's first "global launch" in Spain will apparently take place on July 24, and could well host the expansion and rebranding of the Mi 6X regionally announced a few months back.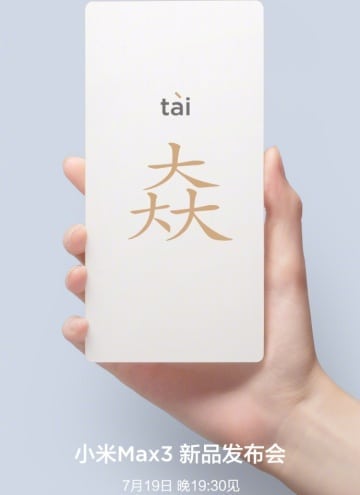 This is widely expected to follow in the footsteps of last year's Mi A1 as the Android One-powered Mi A2, packing a Snapdragon 660 SoC, up to 6GB RAM and 128GB internal storage space.
The Xiaomi Mi A2 should be a relatively large 6-inch device with a decently compact body and 2:1 aspect ratio, but of course, the Mi Max 3 is tipped to adopt a display as large as 6.9 inches surrounded by razor-thin bezels. There could be both "standard" and Pro versions in the pipeline, with the latter offering upper mid-range Snapdragon 710 processing muscle. The two models could share a humongous 5400mAh battery, as well as up to 6 gigs of memory.