Apple's revived back to school offers include free Beats headphones with iPad Pros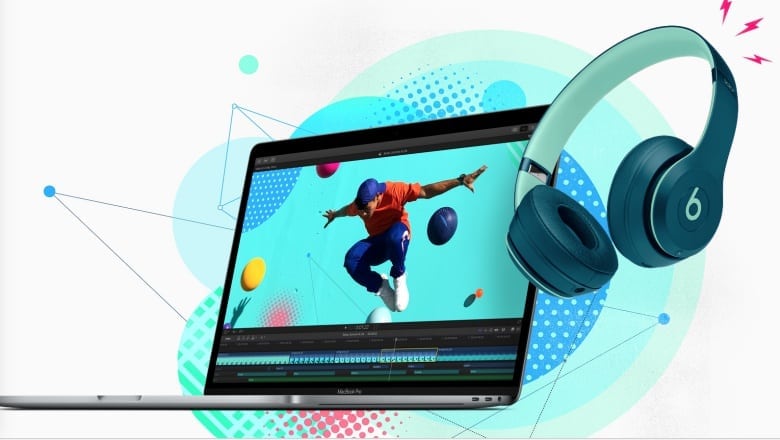 It's rarely a good idea to buy your Apple gear directly from the Cupertino-based tech giant, especially when it comes to older models of popular products you can hope to find at much lower prices in other stores, be them physical or online.
But every so often, students, as well as faculty members and parents purchasing select iPads and Macs on behalf of their children will get the chance to score a US Apple Store freebie that's not too bad.
The time has come for the company's traditional Back to School promotion to be revived, once again including complimentary Beats headphones. Specifically, your choice of Beats Solo3 Wireless, Powerbeats3 Wireless or BeatsX models with the purchase of an iMac, iMac Pro, Mac Pro, MacBook, MacBook Pro or MacBook Air, configure-to-order versions included.
For maximum value, you'll want to go with the cable-free Solo3, which would "normally" set you back $299.95, although third-party discounts are a regular thing. As you can imagine, the selection of gratis headphones is more limited for back-to-school iPad Pro buyers, as the highest available savings are only $199.95.
That means you can get a free Powerbeats3 Wireless or BeatsX with a 10.5 or 12.9-inch new iOS tablet, or a $100 pair of Beats Solo3 Wireless headphones. You have plenty of time to decide if these deals are worth the effort, as they're set to expire on September 25.