OPPO confirms plans for UK smartphone market entry, registering 40 European names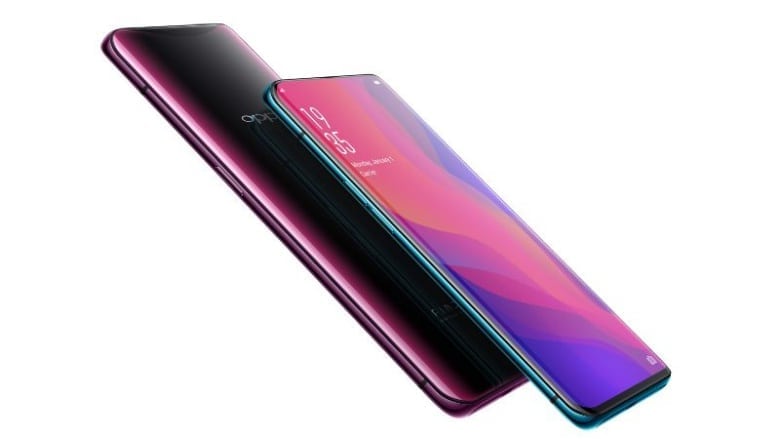 The Western invasion of ambitious Chinese smartphone brands is apparently set to continue, even though the US market remains extremely tough to crack for the likes of Huawei and ZTE. Of course, Europe is an entirely different story, as Huawei can already be described as a household name on the old continent, with Xiaomi hard on its heels, and now OPPO seriously ramping up its world-conquering efforts.
After a glamorous Paris announcement, the ultra-high-end Find X is expected out in stores across several European countries soon, but that's clearly just the beginning. Believe it or not, the company has recently registered no less than 40 possible smartphone names with the Intellectual Property Office of the United Kingdom.
That doesn't necessarily mean 40 OPPO products are indeed coming to Great Britain in the near future, but a few of those trademarked names will certainly be found in regional stores at some point over the next months.
A spokesperson from the up-and-coming OEM has even officially confirmed OPPO is preparing its entry in the UK, although there's no information to share on a "timescale" at "this moment."
It's definitely worth pointing out that none of those 40 names refers to devices already available in China (or anywhere else), instead alluding to sequels of existing products or even entirely new families. OPPO might be planning to release phones in A, AX, FX, R, RX and UX series before long, both on British soil and in EU member states. But we're not yet sure the Find X is headed for the UK.