BlackBerry KEYone gets Android Oreo… beta program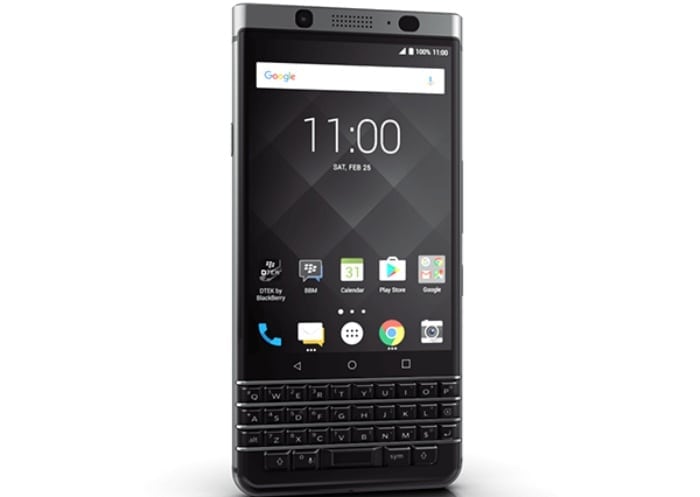 The TCL-made BlackBerry KEYone might be one of the world's most secure (and productive) Android smartphones, but 15 full months after its commercial release, the QWERTY keyboard/touchscreen hybrid still runs the software platform's Nougat flavor.
At least officially and as far as the vast majority of users are concerned, because a small minority can now sample an early, possibly unstable version of Oreo. We know, it's a little late to kick off Android 8.0 (or even 8.1) beta testing, especially when talking about a respectable mid-range handset with a decent Snapdragon 625 processor and up to 4GB RAM.
Furthermore, since the KEY2 has been recently released powered by Android 8.1 Oreo out the box, that means the number of Nougat-based BlackBerry-branded devices upgraded to the newest OS iteration is zero.
Worst of all, a Canadian carrier led us to believe the official software update would begin rolling out over-the-air a couple of weeks ago, which was obviously not the case. But perhaps the KEYone's invitation-only Oreo beta program is just a formality to check for last-minute bugs, and the tests will wrap up soon… enough.
By the way, members of the BlackBerry Beta Zone are being moved to a new BlackBerry Beta Community, where these invites are currently available, so if you want to help stabilize this particular update, as well as similar efforts in the future, make sure you join the latter group.