Amazon Prime Day brings Essential Phone price all the way down to $250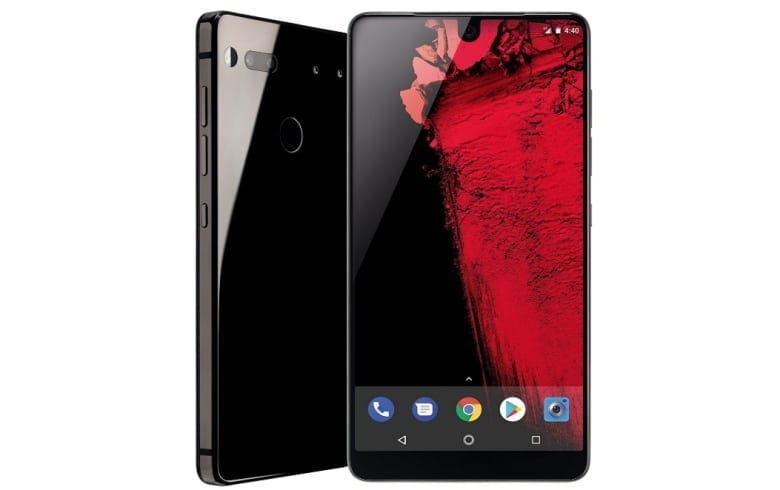 While it remains unclear whether or not we'll ever get a second-generation Essential Phone from Android co-founding father Andy Rubin, you can rest assured knowing the "Full Display" OG will continue to receive software updates, both major and minor, for the foreseeable future.
That makes the handset's latest Amazon deal, available today only while supplies last, almost too good to be true. But it's so true, in fact, that the Rubin-founded company is aggressively promoting the offer on its social media channels, ensuring prospective buyers stocks will be replenished multiple times over the next few hours.
Currently, the $249.99 Essential Phone is listed as out of stock in all three color options (Black Moon, Halo Gray and Pure White), but Amazon still lets you order the crazy affordable 5.7-inch device, promising to deliver the thing "when available."
Commercially released around a year ago, this Snapdragon 835 powerhouse was universally criticized for its sub-par camera performance. But that was at a $700 MSRP, and a number of software updates fixed most of what was wrong with those dual 13MP rear-facing shooters.
The Essential Phone also runs Android 8.1 Oreo now, while packing a decent 4 gigs of RAM and gargantuan 128GB internal storage space. Now, you may not like the screen cutout, and the battery isn't exactly hefty, but for 250 bucks, you get more than enough bang, and boom, and wow. Face it, there's no better product in that ultra-affordable price bracket.