How Can You Access WiFi in Starbucks Stores?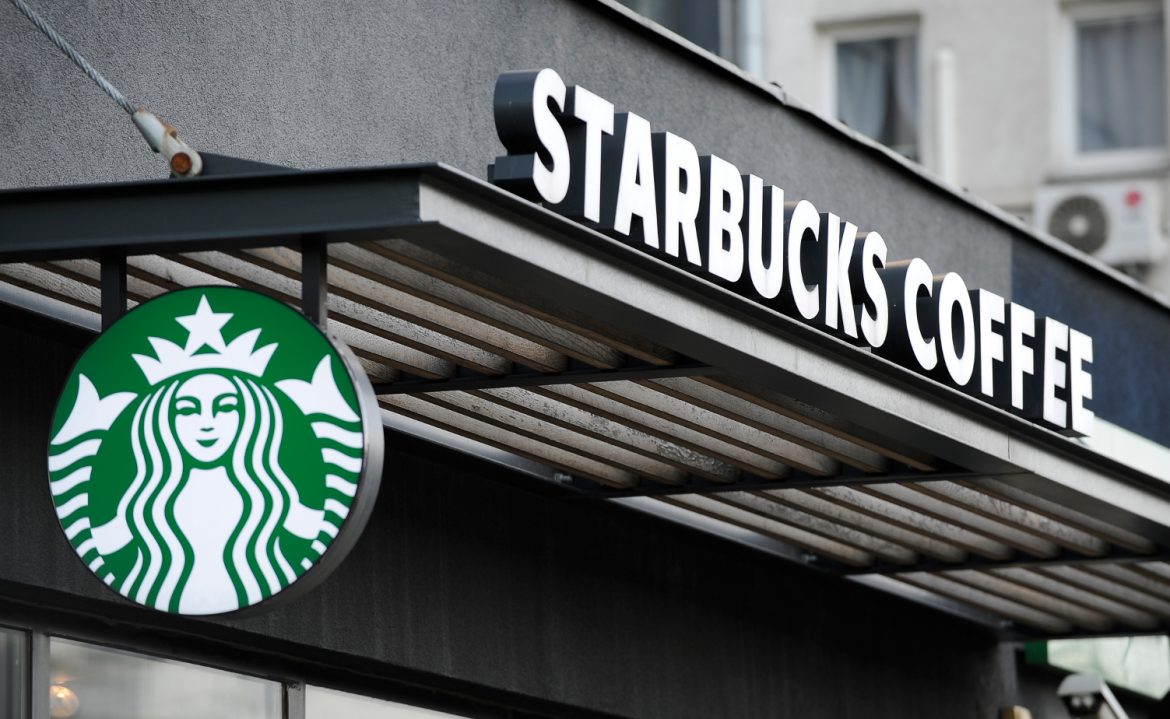 Starbucks is undoubtedly one of the world's most recognizable brands, with thousands of their coffee shops spread across the globe. You'll also find that it's a great place to get your work done too – with the chance to take full advantage of the free WiFi service while enjoying your favorite beverage in any one of their stores.
However, as open networks such as these don't offer much in the way of security, you'll need to use a VPN service like Avast SecureLine to keep your data protected. This will be looked at in more detail later in the article. So, if you are unfamiliar with VPN services, there is no need for you to worry. Also, if you'd like to know more about this particular VPN, just read Avast VPN overview.
But first, it's time to find out everything that you need to know about how to connect to Starbucks WiFi. Soon enough, you will be able to surf the web to your heart's content!
Connecting to Starbucks WiFi
The process of connecting to the WiFi network in Starbucks couldn't be easier – regardless of which device you are using. Whether it's your mobile device or laptop, all you need to do is open your wireless network settings and then click onto the Starbucks network. Once you've done just that, you will be presented with a page in which you will need to input details such as your name and email address.
You might just have an account already, which makes the logging in process even easier. But if not, simply input your information and have a read through of the terms and conditions before confirming. You will then receive an email which contains a link for the confirmation of your account. Once this process has been completed, you should have successfully connected to the network, and you are ready to go!
However, don't forget that the network you have just connected to is classed as an open network. This means that anyone within range can connect to it. Therefore, from the moment that you log onto the network, your personal data is at risk of being intercepted. Thankfully, there is a way in which you can ensure the protection of your information. Continue reading to find out more.
Why You Should Use a VPN on Starbucks WiFi
No matter where you are, you're pretty much guaranteed to be within easy reach of a Starbucks store, particularly if you live in or nearby to a major city. Of course, Starbucks offers great tasting coffee for you to enjoy. But, it also a place where you can take advantage of the added benefit of a free WiFi connection while you sip away – either with the company of friends or simply while you're getting a quick spot of work done.
In spite of this, it is important for you to know that open networks most definitely don't offer much in the way of security. Essentially, this means that your personal information is being put at risk – with anyone else using the same network able to intercept your private data. This includes credit card information, bank account details, and passwords – to name but a few.
Luckily, there is a way in which you can encrypt your content while browsing the web on an open network. How? You ask. Well, with a virtual private network (VPN), that's how! This works by encrypting all of your information while you are surfing the internet, meaning everything that you access will be kept private.
The process of encryption ensures that any electronic data processed over the internet is converted into ciphertext which is unreadable. Essentially, this means that anyone who is on the same network as you won't be able to snoop in on your data. This then allows you to go about your web browsing just as you would on a secure network such as in your home. It also means that you don't need to worry about your personal data being put at risk.
Conclusion
So, there you have it! That concludes our complete guide on how to connect to WiFi in Starbucks stores. As we mentioned earlier, the signing up and logging in process is very simple, even for those with limited technical knowledge. Once you are logged in, you'll only be one step away from making the most out of the free WiFi connection at your disposal.
But, of course, it's important not to forget the fact that on an open network, you risk having someone snoop in on your personal data. Especially in modern times, it has become more critical than ever to keep yourself protected online. With a VPN, you can do just that. By signing up to a free or paid for service, you can rest assured that your data will be kept safe – allowing you to go about your web browsing duties worry free!