How UK Shoppers Can Save Money on Phones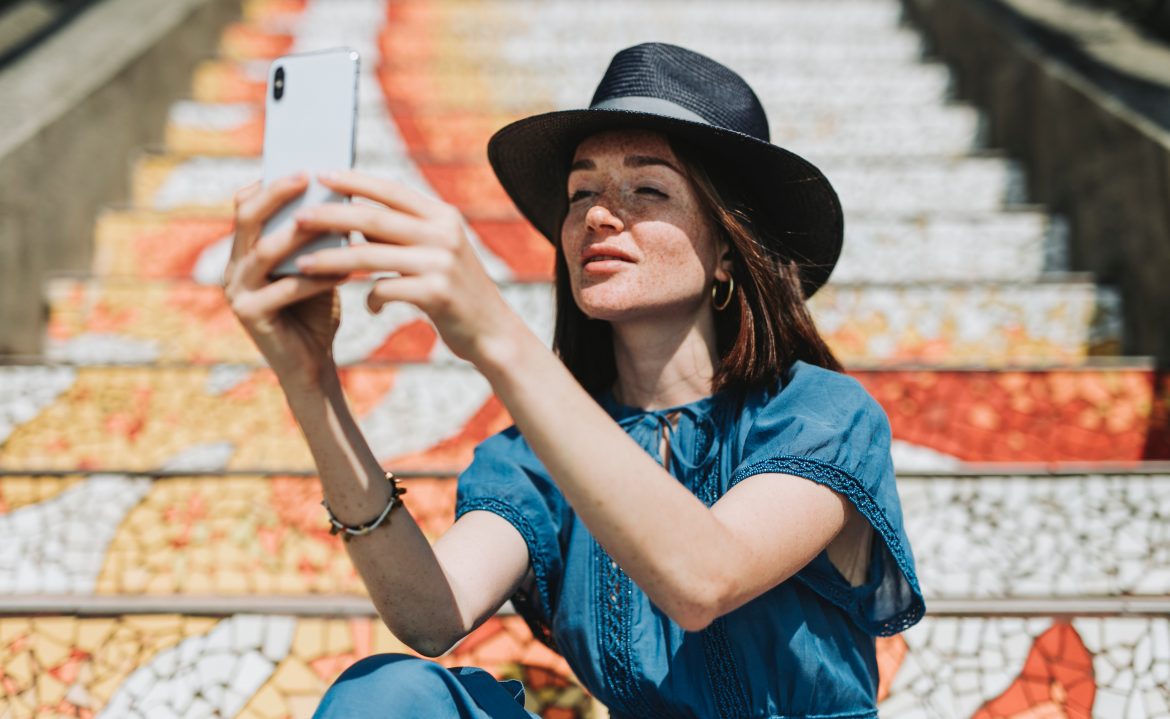 The UK mobile industry is one of the largest in the world. A Statista report on UK mobile usage revealed that as of 2017, 94% of all British adults said that they used a mobile phone. This is a huge increase from 82% of respondents who said that they owned a mobile phone in 2005.

However, as mobile devices have become much more popular in the region, smartphone manufacturers have put the price up. So while there is far more choice in the phones available to purchase, they cost has increased too.

Getting a better price on a mobile phone doesn't mean getting lower specs. UK shoppers can still get the phone that they want, with powerful specs, while saving money.

Buying Refurbished Phones
Phones in the UK are only really expensive if you buy them brand new. A brand new smartphone such as the iPhone X or the iPhone XS Max, can cost more than £1,000 when you buy it on launch day, fresh out of the box. That's why many UK smartphone shoppers are buying refurbished phones.

Refurbished phones are phones which have had a previous owner but have been repaired, tested and cleaned before being sold again at a lower price than brand new. While savings differ depending on the popularity of the refurbished handset, the stock that is available, and the retailer that is selling the device, you can potentially save a good amount of money. One retailer that offers refurbished phone deals is The Big Phone Store. The Big Phone Store sells used and refurbished phones like the iPhone as well as the Samsung Galaxy range, and Google Pixel phones unlocked and like brand new. The refurbished iPhone X 64GB sold by the retailer sells for just over £600, which is a saving of more than £300 compared to the price of brand new. This is a UK based company and offers free UK shipping, which is important to consider if you want to save a little more.

Do Mobile Networks Offer Discounts?
One of the biggest costs for UK mobile phone owners isn't just for buying a phone – it's for paying for the monthly mobile contract. The cost of your mobile usage (texts, minutes, and data) and the payments for your phone all add up and it's only getting more expensive to pay this way. Money Saving Expert reports that EE increased its prices by 2.7% per month from March 30. This change was done following the published inflation figures, but for those having to pay extra, that doesn't provide any amount of comfort.

If you like the service that your mobile network provides but don't wish to pay much more for it, then you can just ask them about discounts. There are so many mobile networks in the UK that sometimes, they will offer you a good deal if it means that you won't switch to anyone else. They may also offer you some sort of discount if you have been a loyal customer with the company, having a contract with them for more than two years. These discounts aren't often listed publicly, however, so you will have to speak to a company representative to find them.

Buy Your Phone Outright
If you have a bad memory then that can't be helped, but some mobile networks are using your forgetfulness to get more money out of you. The Telegraph reveals that six million people pay twice for their mobile devices as they keep paying the same monthly fee for their device when their contract has ended.

You may also pay more with a monthly mobile contract if the cost of the monthly payments is more than the launch price of the phone. Vodafone, one popular UK mobile network, charges £54 a month and a £29 upfront cost for an iPhone X 64GB. On a 24 month contract, that will cost £1,325. This is more than £300 more than the cost of buying the phone outright at launch as brand new. While this is just one offer from one mobile phone network, it shows that mobile phones purchased on contract can be far more expensive than those just purchased outright.

UK shoppers don't have to be money saving experts to get some money off of their phones. By using loyalty, discounts, and refurbished offers, anyone can save while they spend on tech.