LG SD910 Duo Slide Phone
This is the all new duo slide mobile phone from LG and its called the SD910, this phone that is made in Korea has an amazing duo slide mechanism that allows you to open the phone vertically to show the keypad and then you can slide it horizontally to show the buttons for the multimedia functions,. This superb looking phone has a 1.3 mega pixel camera and an MP3 player plus an MBank options for payment.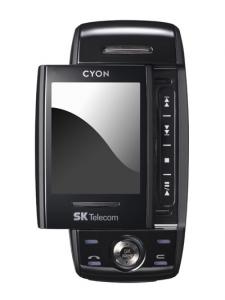 It's available in Korea at SK Telecom only but hey if you put your comments across here then what's say with popular demand that it may come over here to us.