The Samsung P310 Calculator Looking Mobile Phone
Many people said that the P300 was a nasty little phone that reminded them of an old fashioned calculator so why have Samsung brought us another many will ask. Well this new model of theirs called the Samsung P310 looks better in style (well a little anyway). This new Samsung P310 calculator looking mobile phone has a nice brushed metal back which looks very good plus many little features that is well fitting into today's standard of phones.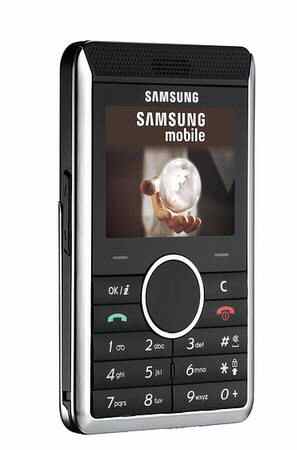 You get a 220 x 176 colour display with microSD card slot plus Bluetooth 2.0 and yes a 2 megapixel camera and 30 frames per second video capture in which they both have focus; you also get MP3/WMA and AAC playback.
You get an OLED screen which they say makes the screen a lot better (sharper). The Samsung P300 went for around £200 so wonder what the P310 goes for. The P310 should be here October sometime they say.
You can buy other Samsung phones here —
– Play.com
– Carphone Warehouse (Monthly Contracts)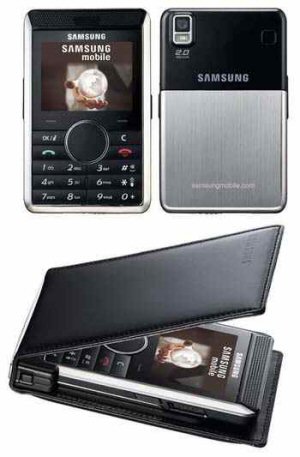 Do you like the style of this phone or not?