The Slim Samsung X830 MP3 Music Phone
This is the sexy and very stylish Samsung X830 and the reason it is so sexy is because not only is it a slider phone it is also a swivel one cool ah. This phone is pretty similar to the Korean Version called the SPH-S4300, the Samsung X830 mobile phone will come with 82MB of internal memory even thou the Korean version has 1GB but hey who cares the phone is sexy.
You get a 1.3 megapixel camera plus the mobile phone supports MP3, WMA, OGG, SMP and DCF formats, the 128 x 220 pixels LCD screen is very sexy and is very nice in the size department not too big and definitely not to small. This is a fantastic MP3 player as well.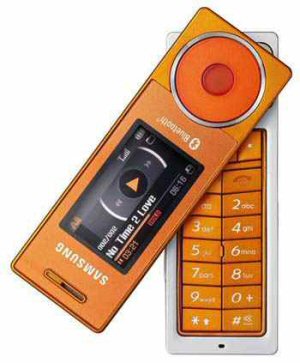 The other cool feature of this phone is the styling for example the keypad is in rows of 2 instead of the normal boring 3. The phone weighs only 74 grams and the size is 85 x 29 x 20 mm.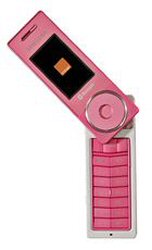 Other features are Bluetooth and USB 2.0 plus this mobile phone comes in Black, White, Orange and Pink
We have heard through the grapevine that the Samsung X830 should be available as from October 2006.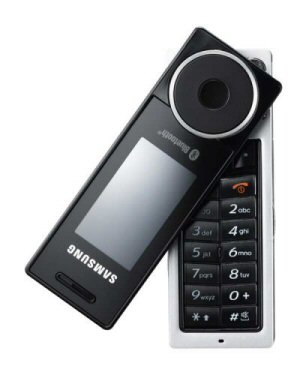 You can either buy the Samsung X830 on contract or pay as you go at The Carphone Warehouse check out the great deals below –
Samsung X830 Pay Monthly Contract Deals
Samsung X830 Pay As You Go DealsSamsung X830