Sony Ericsson W880 The Thinnest Walkman Phone Yet
Sony Ericsson have just announced that the new W880 mobile phone will be coming soon and they hope that it will be the first half of 2007, the Sony Ericsson W880 is the most thinnest walkman phone yet (well as far as I know it is). There is not that much information on this model yet but going by the pictures you know that it has a brushed metal finish and that it is very thin indeed but what the actual size is I have not got a clue.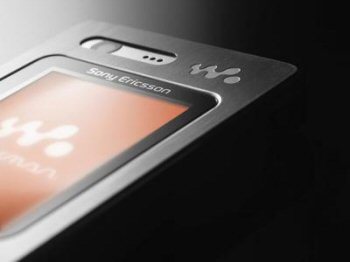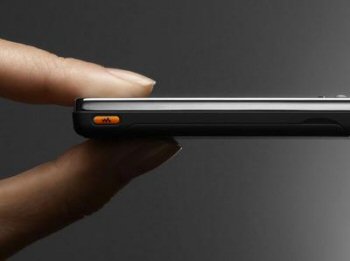 All we know is watch this space because we will let you know as soon as we know about the specifications and when the exact date of release will be.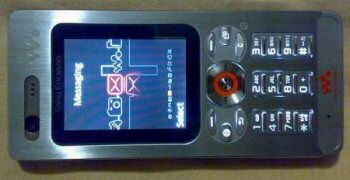 If you know of any more information then please do not be shy let us know so we can let all other readers know. Thanks