The Nokia N93i Multimedia Phone
The Nokia N93i is near enough the same as its predecessor the N93 but just been re-vamped a little bit, like the N93 the N93i will still have the 3.2 megapixel camera with a Carl Zeiss optics and 3x optical zoom with auto focus and close up mode. It will shoot up to 30 frames per second and create slide shows from your best pictures.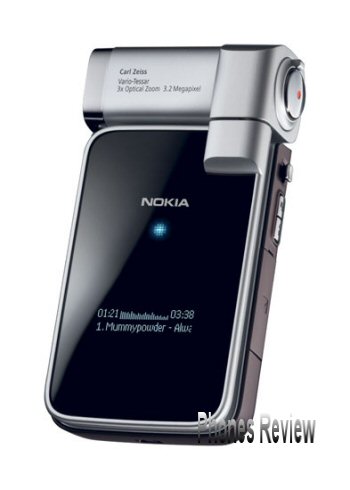 The N93i looks a lot better with a new shiny look which is better that the black N93 and this N93i comes this time with a mini USB connector which replaces the boring old pop port connector and it will work on WLAN — 3G — EDGE and GSM networks.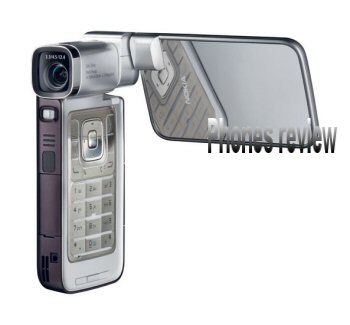 You can record up to 90 minutes of video footage with the expandable memory which come on is a whole film, the mirror styled effect on this sexy new N93i looks stunning and also features a sexy new RAZR keypad plus it also has a new LCD screen at the front which will tell you who is calling which save you opening the phone my friends.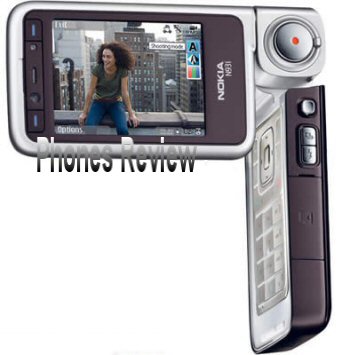 The Nokia N93i will be released hopefully the first quarter on 2007.
What do you think of the N93i?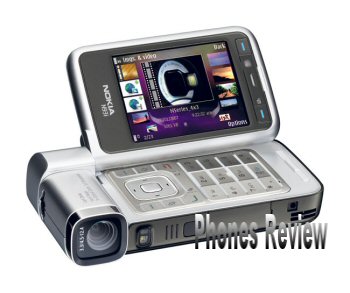 Source via – Nokia