LG KE970 Shine Update and Buy Now Option in the UK
You can now buy the sexy and classy LG KE970 from many mobile phone stores but the best would have to be The Carphone Warehouse. You can buy this new mobile phone on contract from as little as £17.50 a month with some great offers to boot.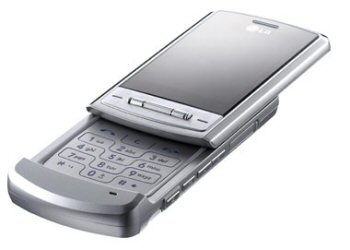 The LG KE970 is a stunning mobile phone that's boasts features such as high-quality 2.2-inch screen can be used as a viewfinder and 2 megapixel flash-enabled camera plus the LG KE970 Shine from the Black Label Series has 1GB of built in memory and an MP3 player.
I could go on and on about this phone because it is highly recommended, to see more about this phone and with the buy now option please do without hesitation visit The Carphone Warehouse and get one now whilst stocks last as this phone will sell like hot cakes.
VISIT THE CARPHONE WAREHOUSE NOW