New MOTORIZR Z8 Unorthodox Banana Slider Phone
Now this is what I would put in the category called unorthodox because it has a unique slider action that simply would have to be banana style. The sexy MOTORIZR Z8 is a sexy little number with features such as 2 megapixel camera with 8x zoom and a VGA camera for 2 way video calling.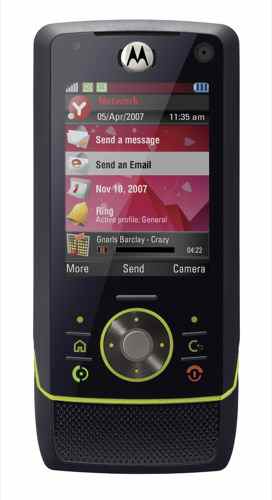 Other features include an MP3 music player with play lists plus SMS, EMS, MMS 1.22 messaging and even SMTP, POP3, IMAP4 and SSL/TLS2 emailing functions. It has Bluetooth wireless technology and loads more. For more information click the link below.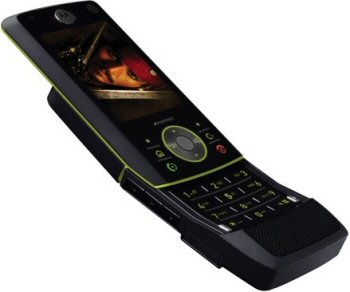 Via – Motorola