Motorola Goes Smart with MOTONAV T815 Mobile Phone Based Nav System
This little accessory will not allow you to get lossed; this little beauty is called the MOTONAV T815 and is a smartphone based navigation system which offers you turn by turn GPS navigation which works via Bluetooth enabled smart phones.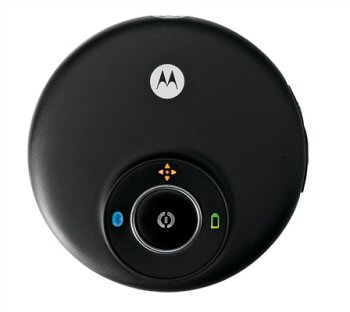 As said above it offers you turn by turn directions which is spoken to you plus it will give maps and direction on your phone via this little mobile phone gadget, this is a compact accessory which could be a life saver if you need to get somewhere. When you buy T815 you will also get a phone holder, charger and flexible mounting options plus memory card with the MOTONAV solution.
Via – Motorola