Fastest Mobile in the world Watch out Apple iPhone
Watch out and move aside Apple iPhone – You have got to try and keep up with this one, it will blow you to another dimension, this is the world's fastest mobile technology around. The all new sexy PocketSurfer 2 is well probably the best look phone I have ever seen (I keep saying that but hey not my thought they keep bringing out better ones).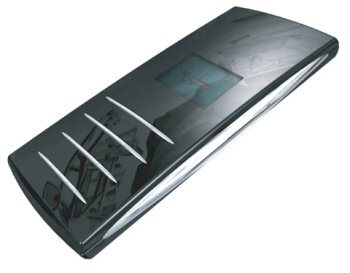 The PocketSurfer 2 gives or shall I say provides you with a very powerful internet experience with NO restrictions, the reason this phone is very fast and the fastest in the world is because it can download web pages at a very fast 7 seconds per page and it will even show you them in their original layout.
You get a backlit QWERTY keyboard which have to say looks better than the original for more info click link below.
Source – Datawind