Me Mo Concept Phone from Designer Peter Norberg
There are concept phones and there are CONCEPT PHONES do you see the difference, the difference is some concept phones can just be chucked in the bin and talked about quietly and then there are some concept mobile phones that need to be talked about very loudly and this is why the Me Mo concept needs to be shouted about.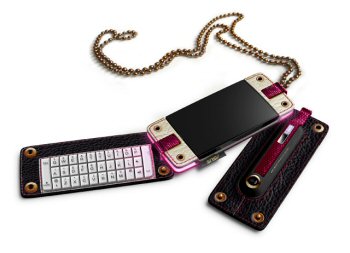 This particular one has a camera with built in GPS which means you can take a picture of your contacts then at any given time you can find out where they are using the geographic location pin pointer, now that's cool. It has an MP3 player. This phone does special things and I mean very good things. Make the jump to learn more view the source below and be sure to come back to us for more amazing phones every day.
Source via — Yanko Design